Beautiful Quilts for Happy Beds!
I took my first quilting class in 1980, and since then have become a weaver and master spinner as well. I have taken several quilting courses in recent years in my exploration of various techniques and belong to the local quilters guild.
My quilts are designed, pieced and quilted by me, in my home studio. They are made with strict attention to detail so you can be sure to enjoy your quilt for years to come.
The pieced tops are made from high quality, 100% cotton fabrics, and the quilt backs are made from one large block of 100% cotton fabric. This means that there are no sneaky seams coming apart unseen on the back of the quilt. The quilt batt in the middle is either all cotton, or mainly cotton.
Mainly using bright colours, my quilts explore the dynamic connection between colour and design. The quilting patterns are designed to add that special touch that elevate these quilts from pretty to sensational.

I am always interested in consulting with you to create the custom quilt you desire, based on your colour, fabric or design ideas.

For those who wish to examine the quilts in person, I am open by appointment pretty much all the time. My studio is on the the lake in beautiful and historic Port Colborne, on the southern terminus of the Welland Canal. Call 905-834-0634 or email Adele@AdelesQuilts.com for an appointment and directions.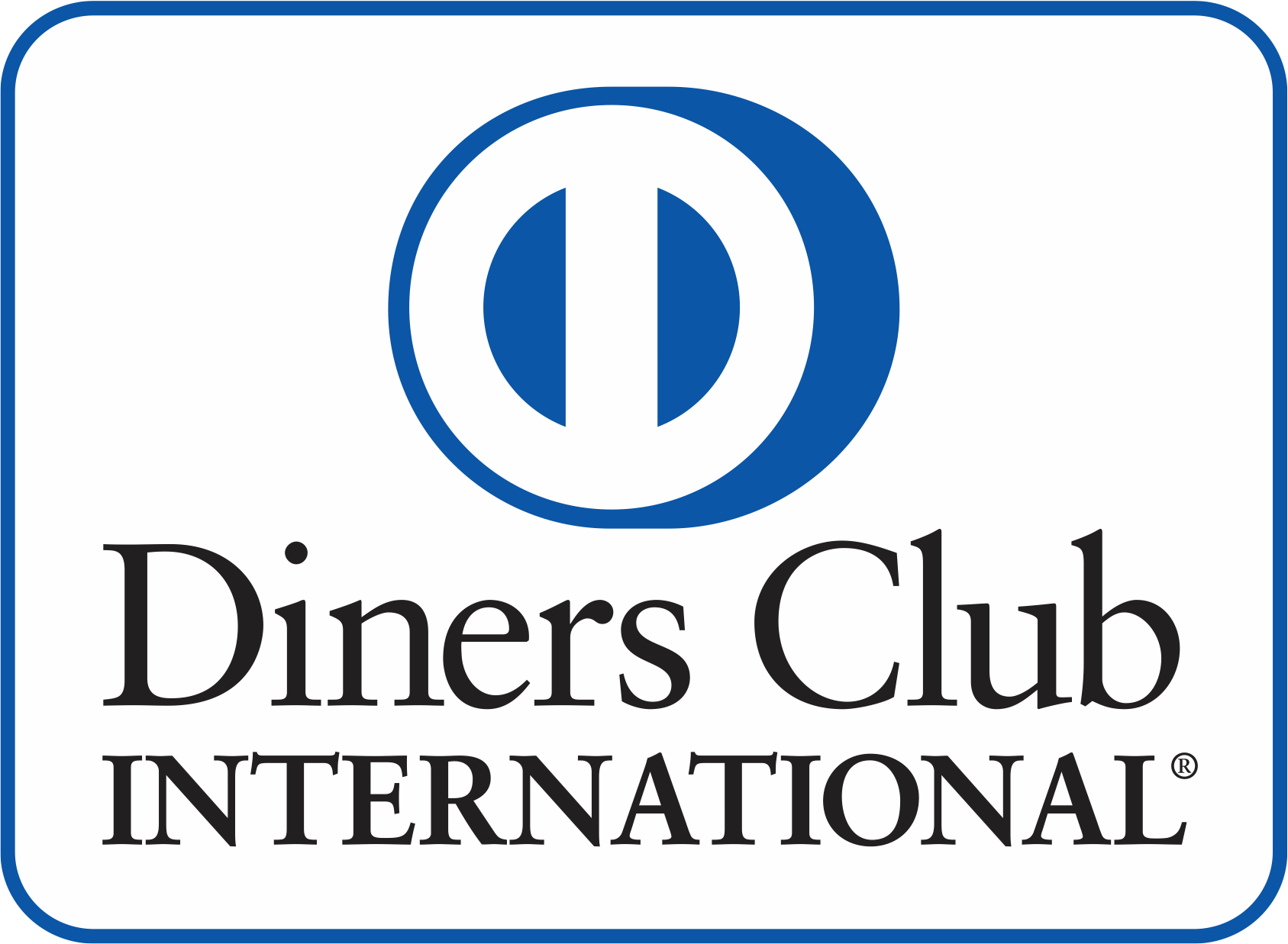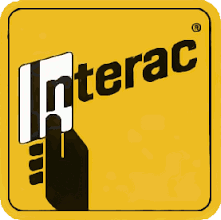 PAYMENT & SHIPPING

I accept all major credit cards and debit. I can easily and cheerfully arrange to have your quilt insured and shipped to anywhere in the world.

DRENCHED IN COLOUR

BABY QUILTS AS WALL ART


I have a show of my newest quilts at
the Port Colborne Public Library, 310 King St.

The Show runs from January 3rd until March 31st, 2017.

Opening Reception: Thursday January 19, 2017
6:00 pm until 8:00 pm

I hope to see you there!
The Library Hours are: Mon, Tues & Thurs • 10 am - 8 pm
Wed • 10 am - 5 pm
Fri & Sat • 9 am - 5 pm

Click here to see a catalogue of the show.

INVENTORY


QUEEN SIZED QUILTS


Hot Summer Day
s
2016 - 93" x 85"
top and back: 100% cotton
batt: 100% cotton
$1,300.00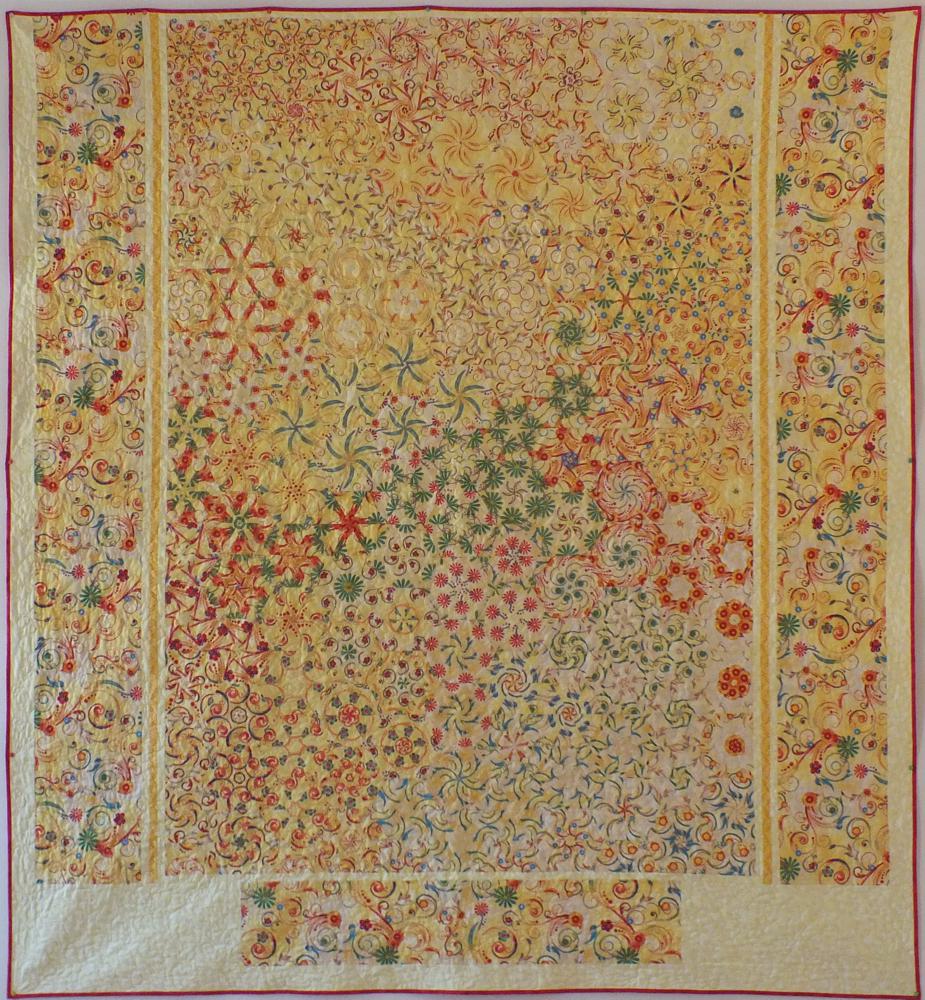 Escher's Lizards
2016 - 85" x 94"
top and back: 100% cotton
batt: 100% cotton
$2,000.00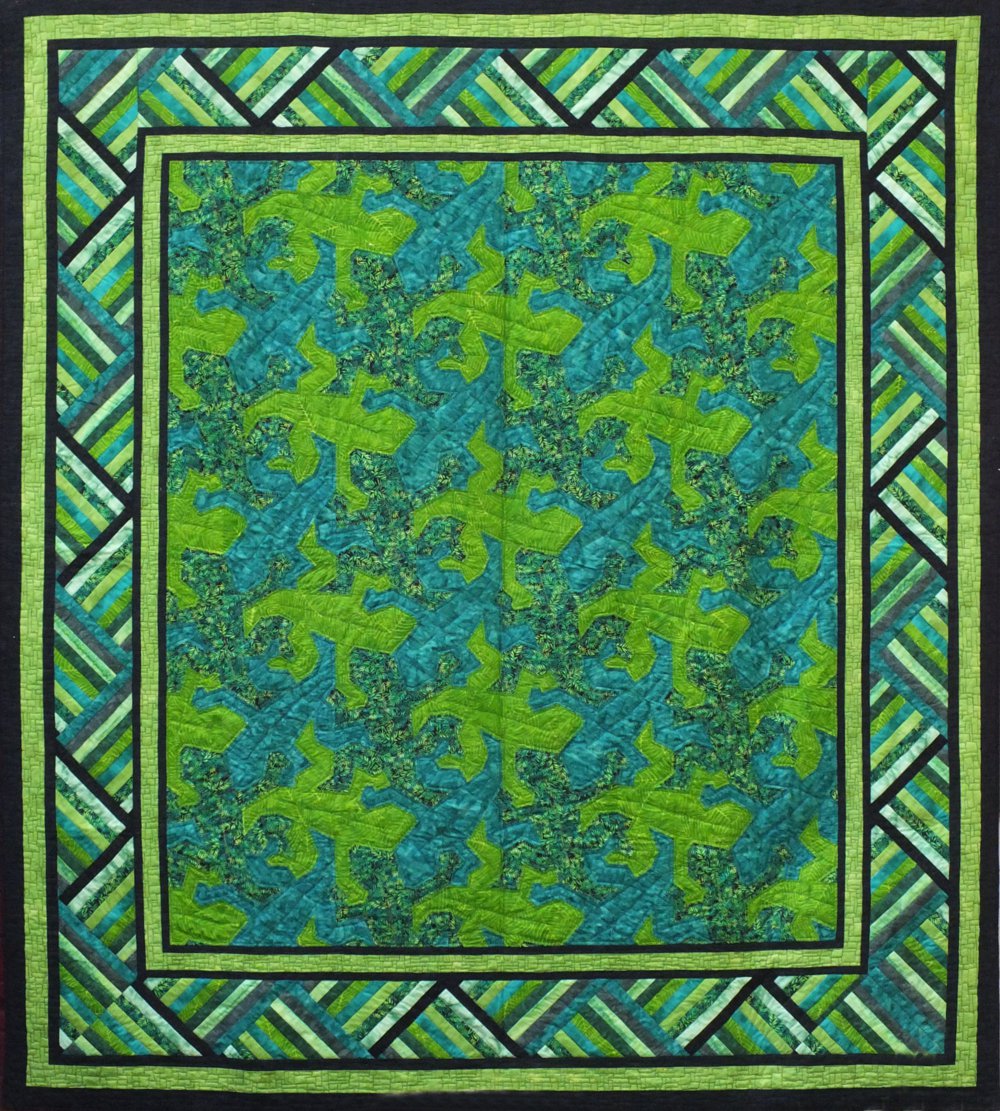 Escher's Lizards
-
DETAIL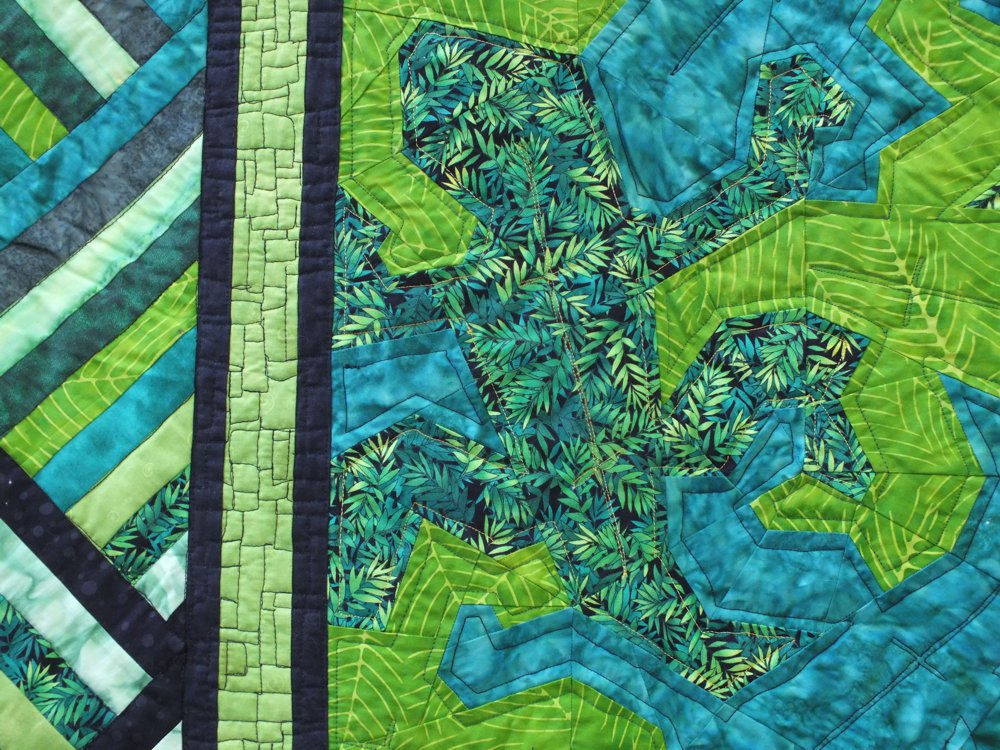 TWIN SIZED QUILTS


Photo Gallery
2016 - 83" x 59"
top and back: 100% cotton
batt: 20/80 polyester/cotton blend
$800.00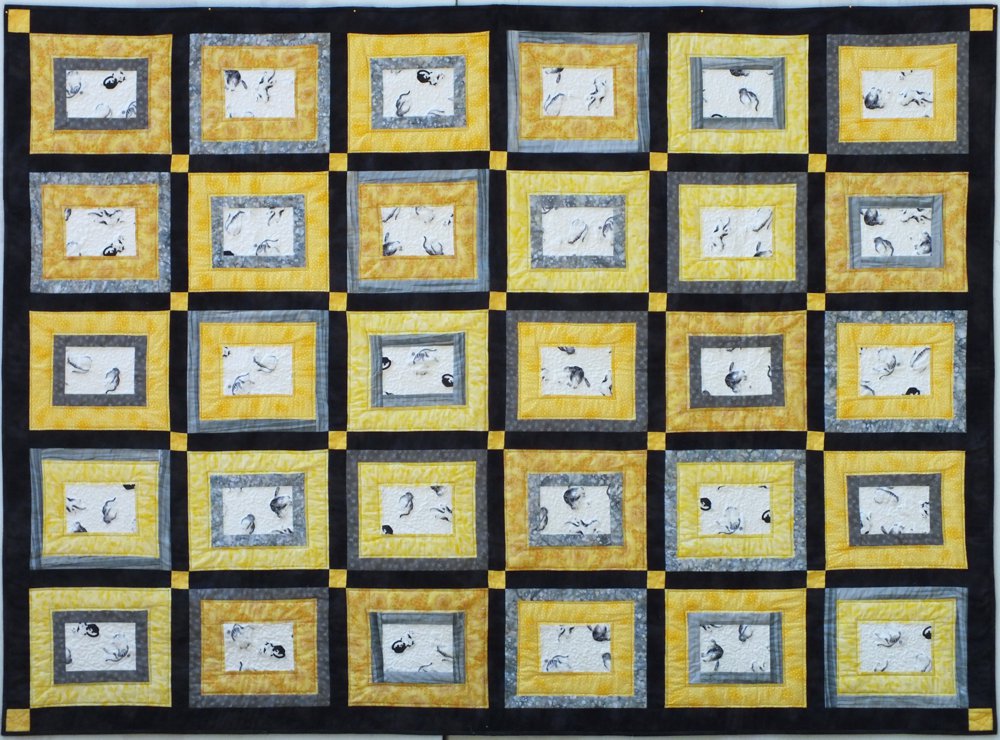 Photo Gallery
- DETAIL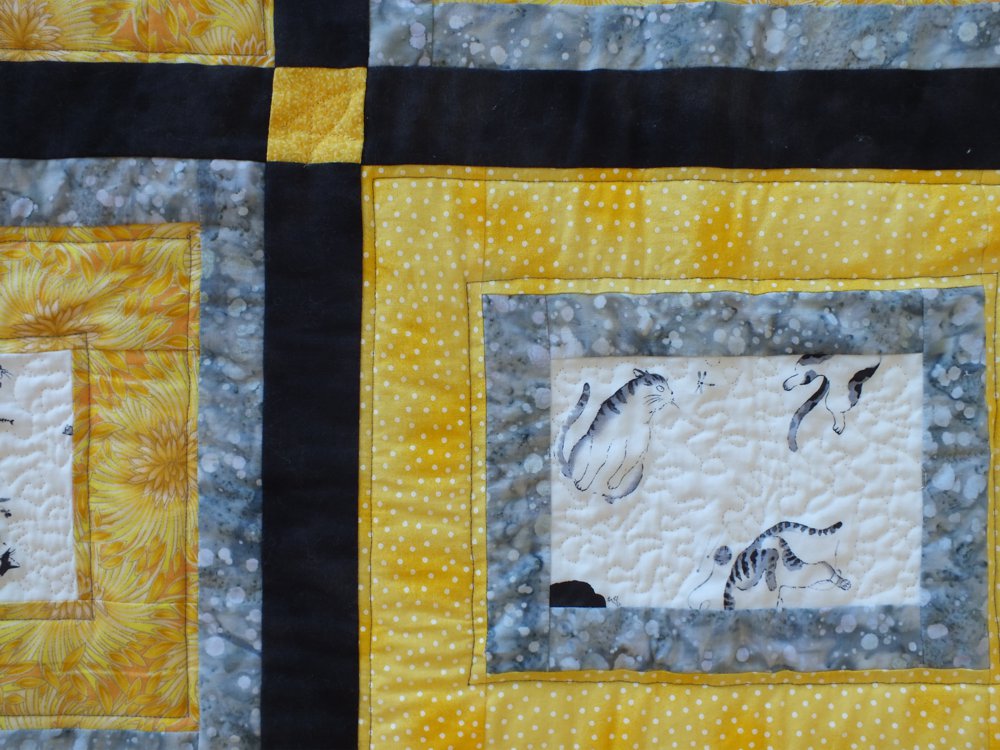 Fleur de Chat
2016 - 60" x 91"
top and back: 100% cotton
batt: 20/80 polyester/cotton blend
$850.00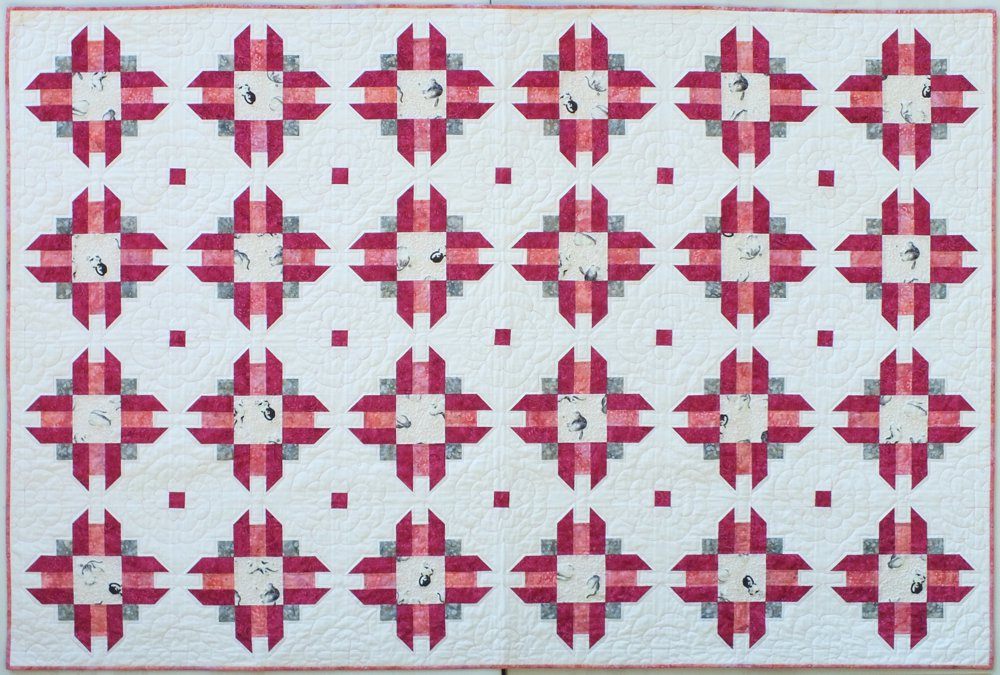 Fleur de Chat
- DETAIL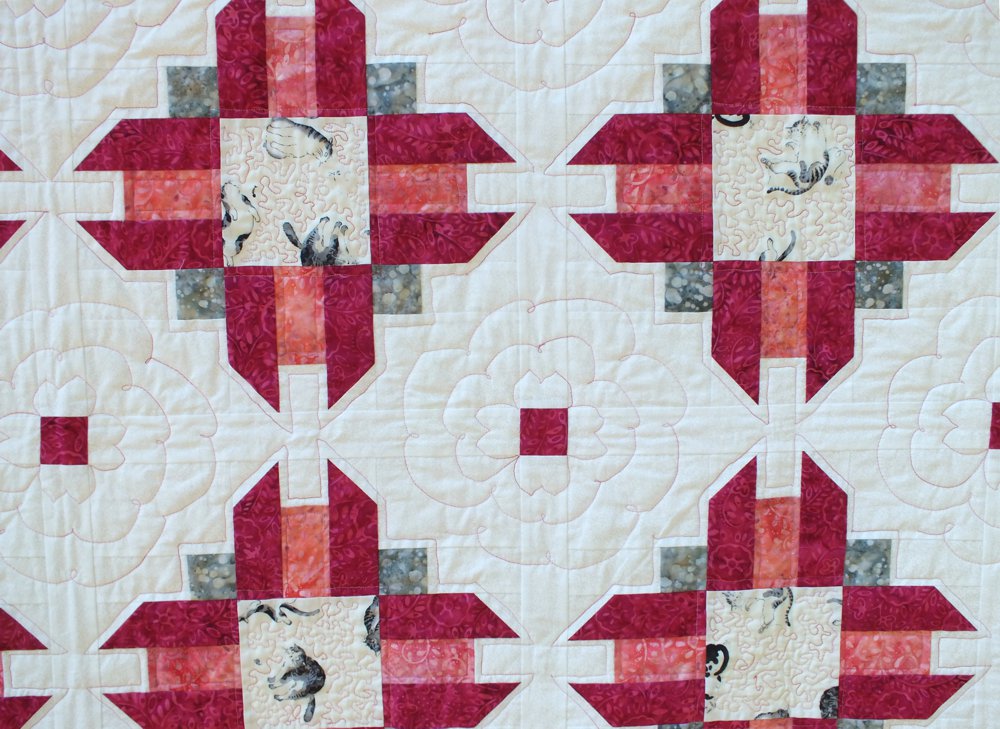 What's the Buzz
2016 - 60" x 74"
top and back: 100% cotton
batt: 20/80 polyester/cotton blend
$700.00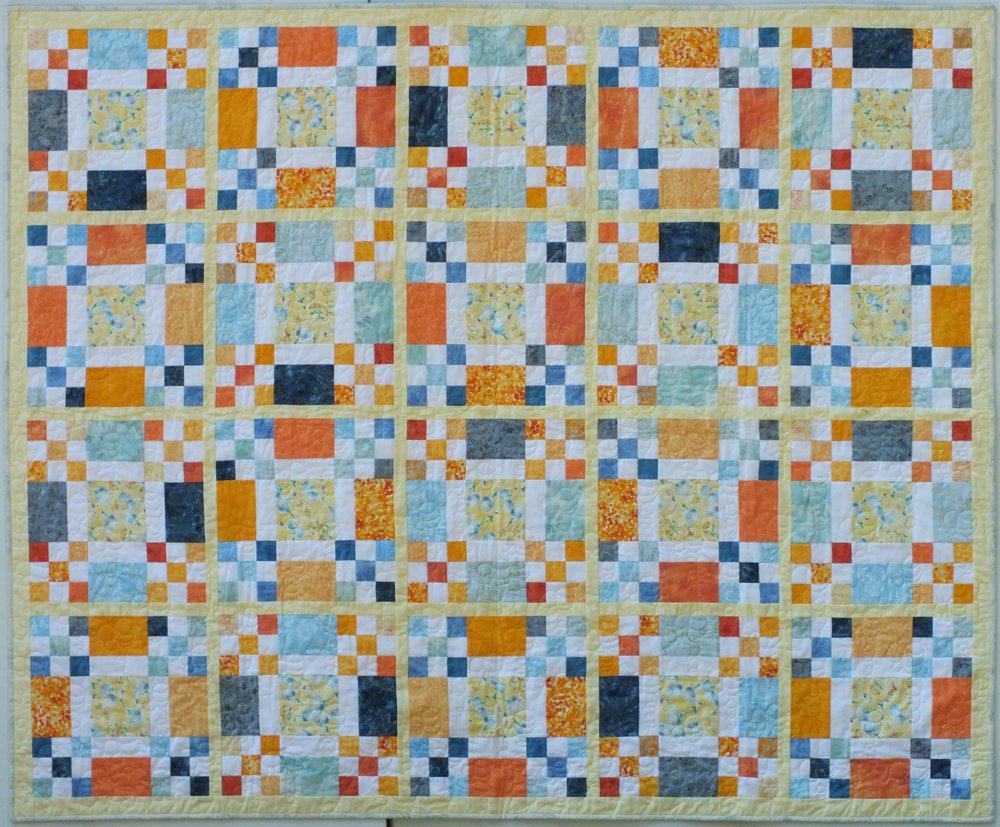 What's the Buzz - DETAIL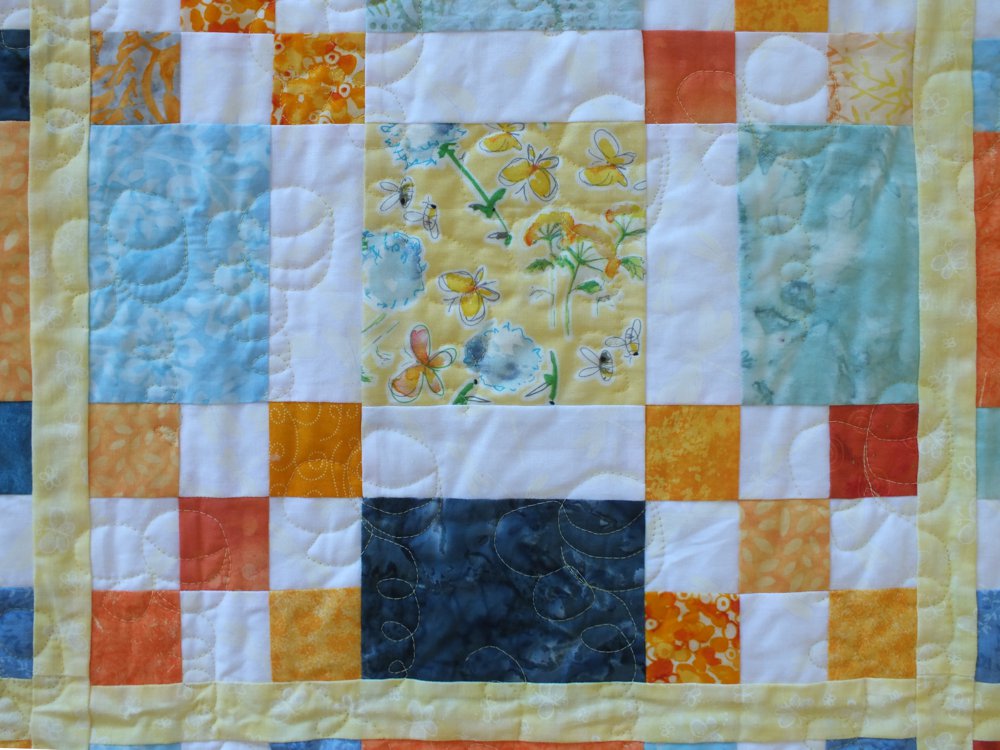 C the Bs
2016 - 60" x 74"
top and back: 100% cotton
batt: 20/80 polyester/cotton blend
$700.00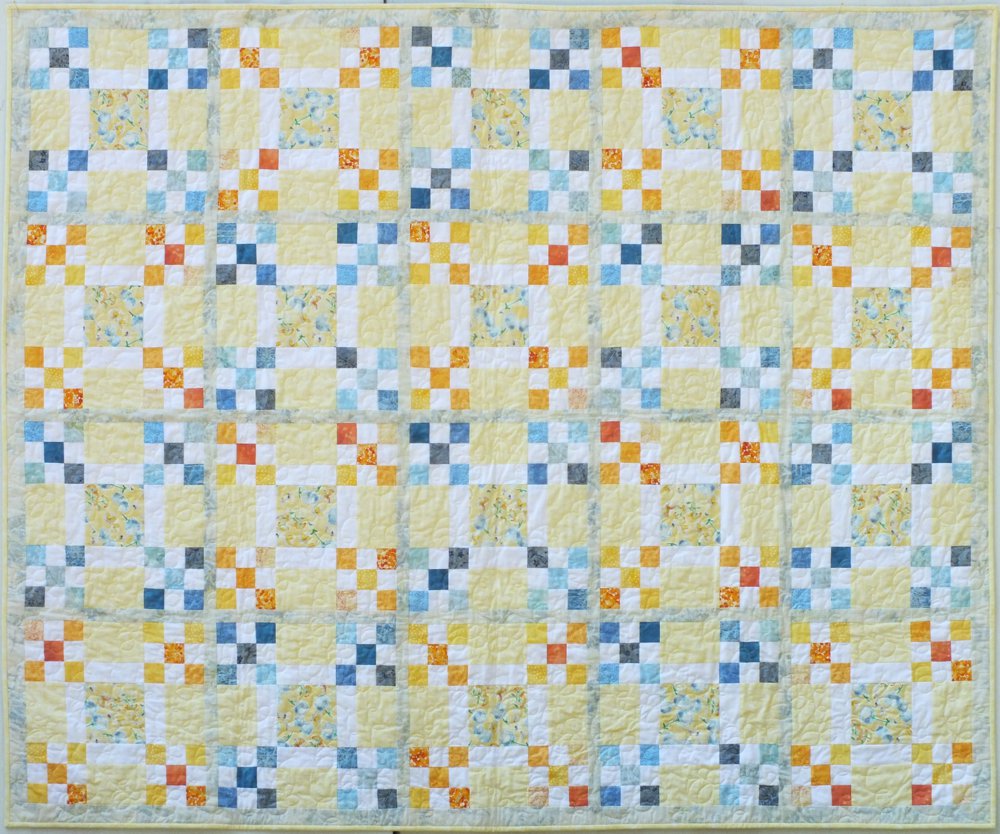 C the Bs - DETAIL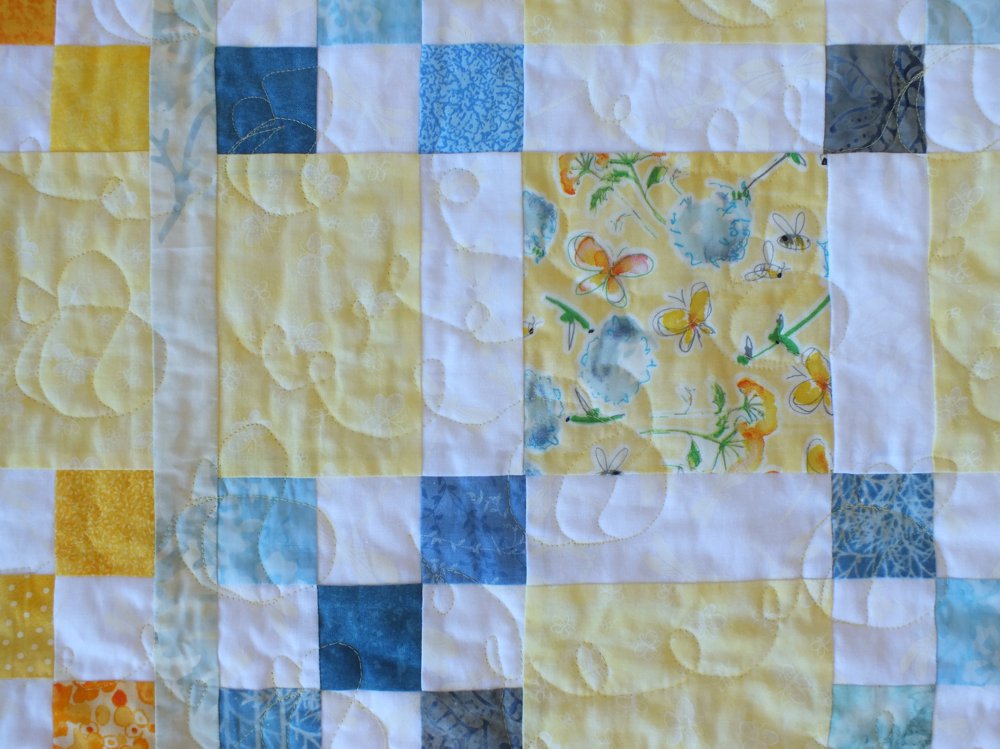 Chickens at a Crossroad
2016 - 67" x 84"
top and back: 100% cotton
batt: 20/80 polyester/cotton blend
$850.00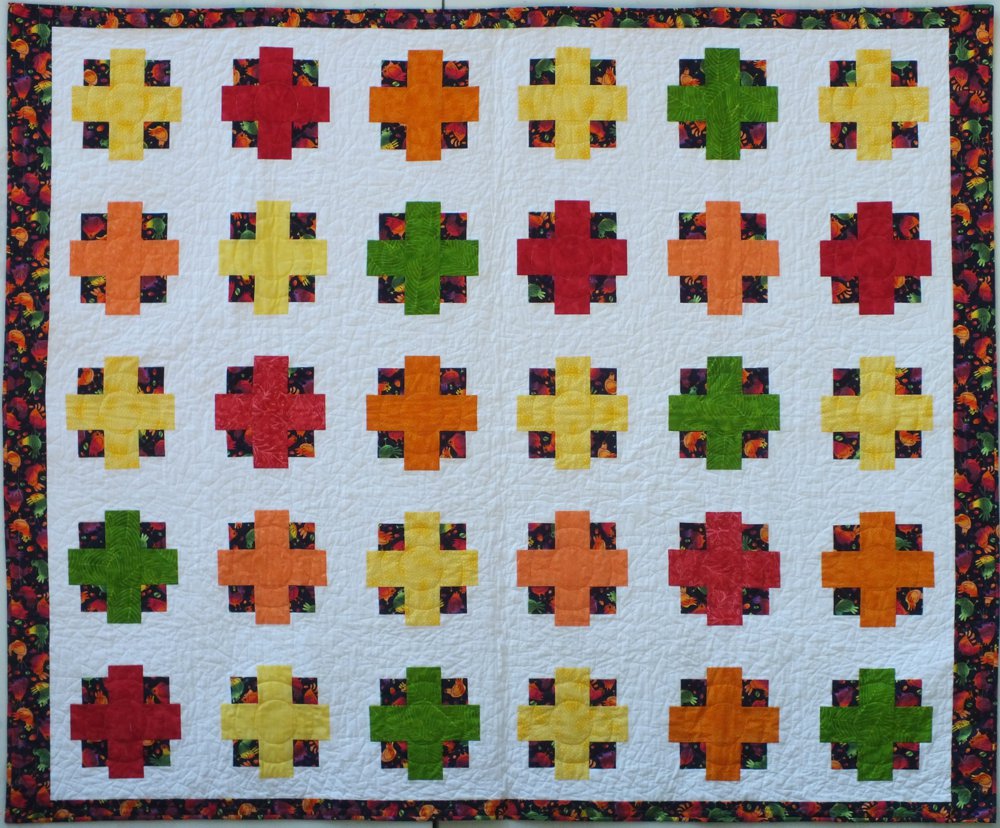 Chickens at a Crossroad - DETAIL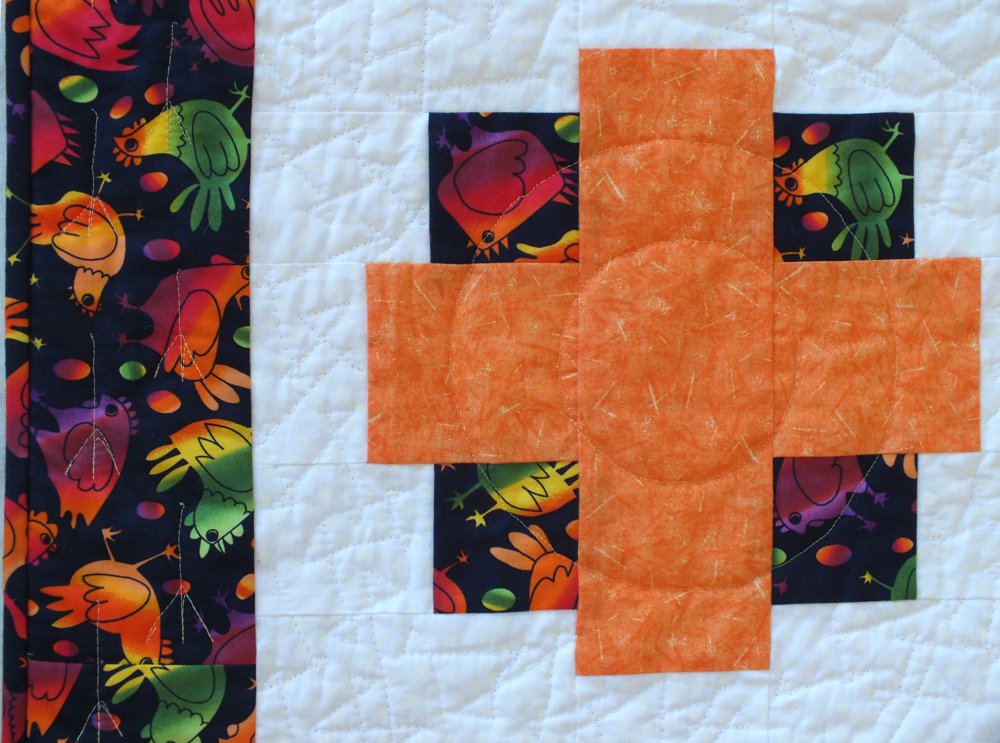 Daisy Patch
2016 - 61" x 82"
top and back: 100% cotton
batt: 20/80 polyester/cotton blend
$800.00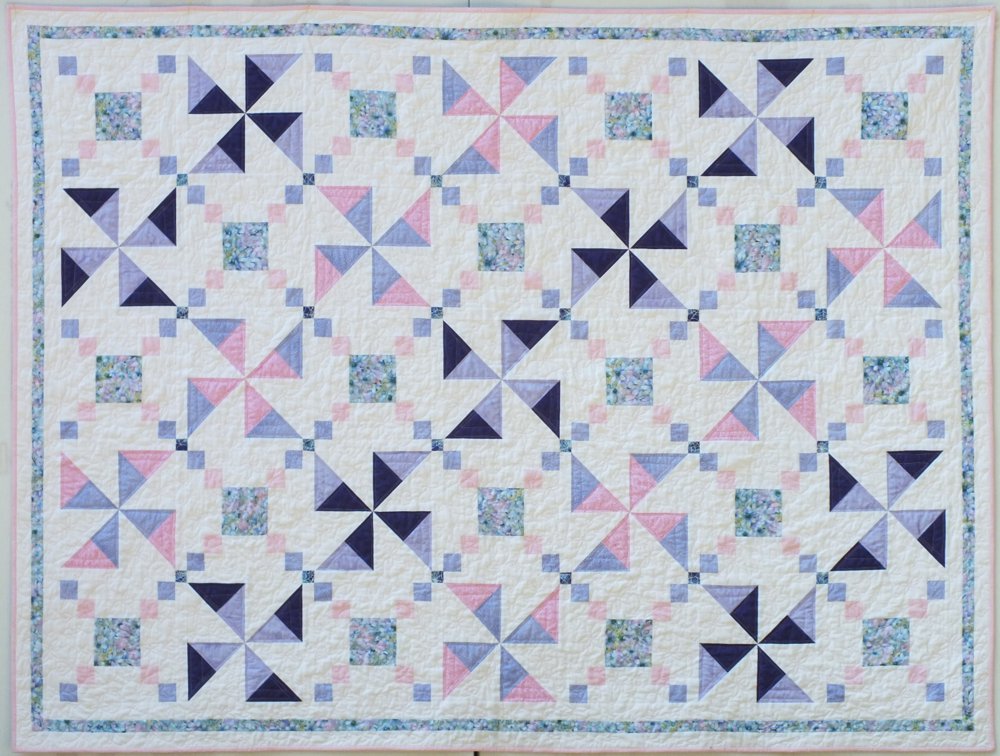 Daisy Patch - DETAIL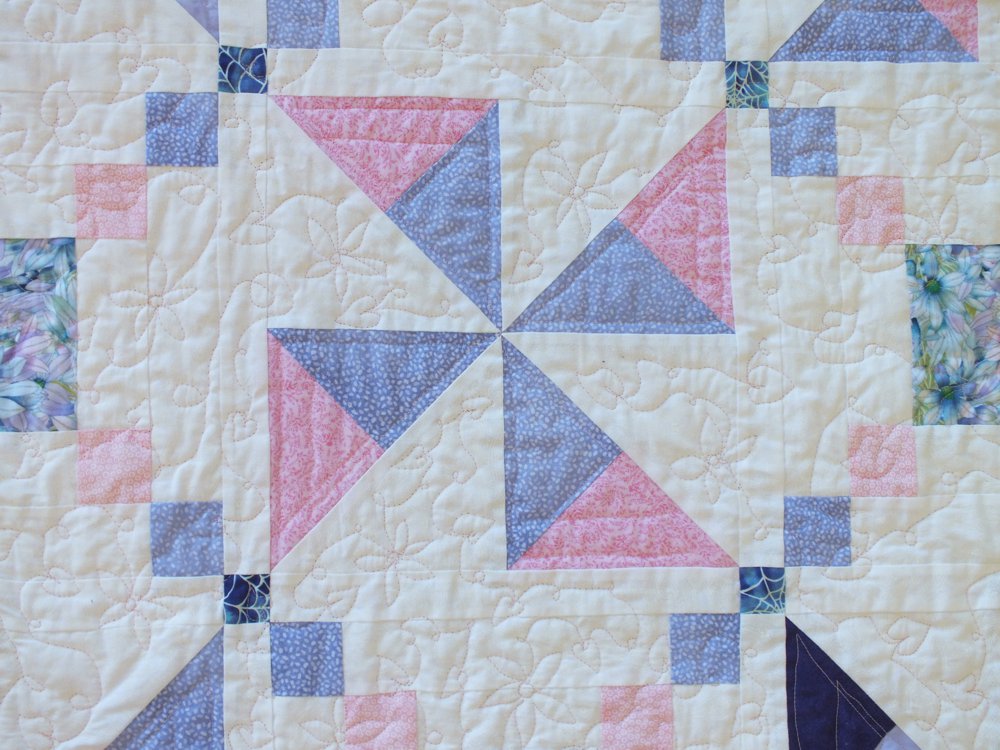 Groups of Rings
2016 - 62" x 82"
top and back: 100% cotton
batt: 20/80 polyester/cotton blend
$800.00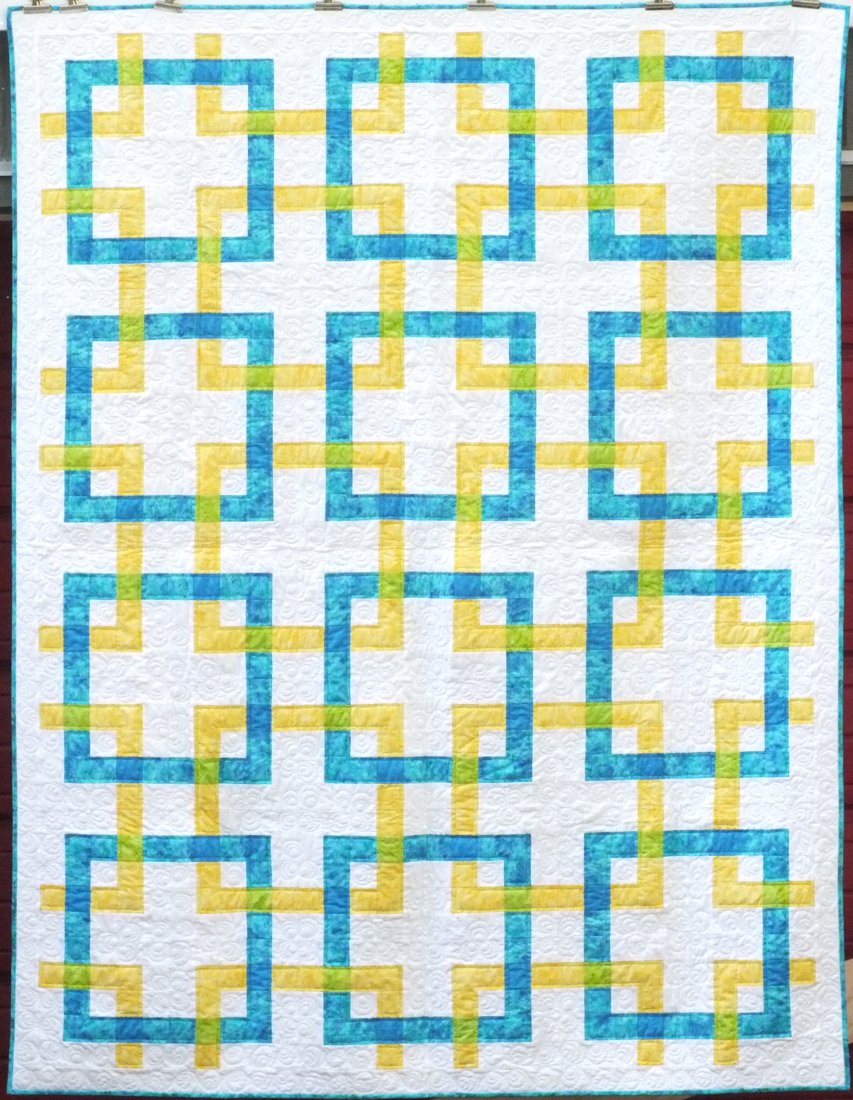 Groups of Rings - DETAIL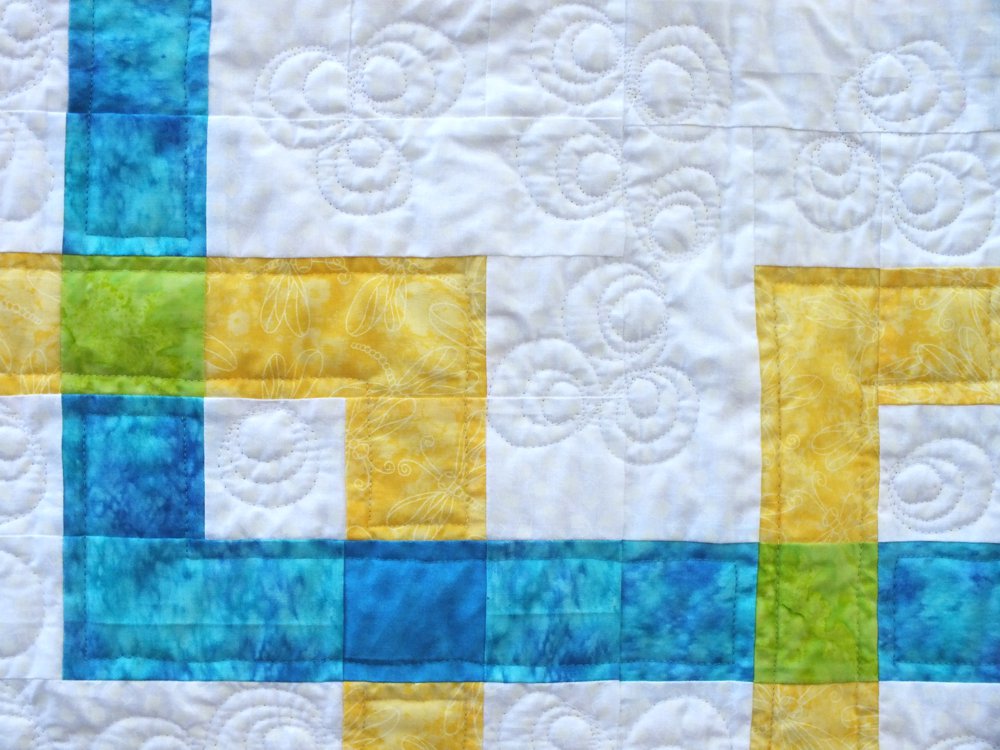 Tropical Tic-tac-toe
2016 - 63" x 78"
top and back: 100% cotton
batt: 20/80 polyester/cotton blend
$800.00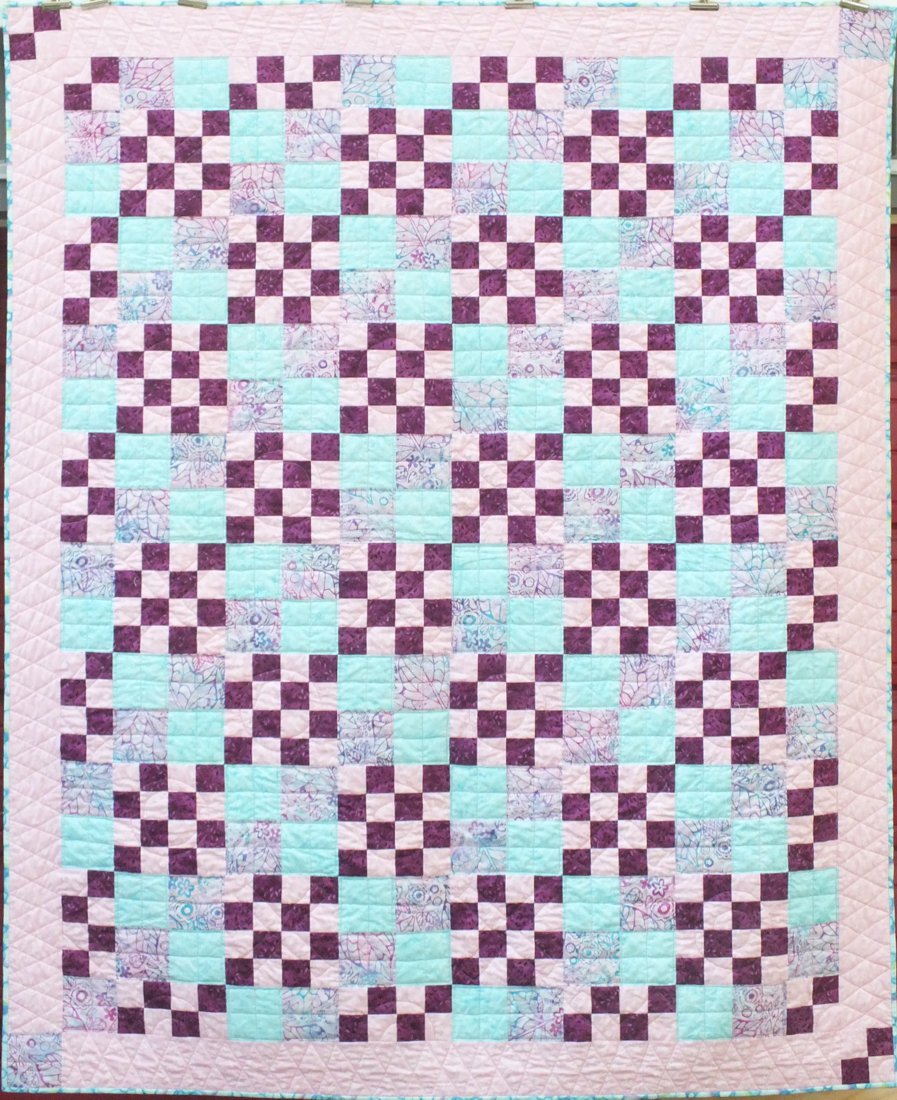 Tropical Tic-tac-toe - DETAIL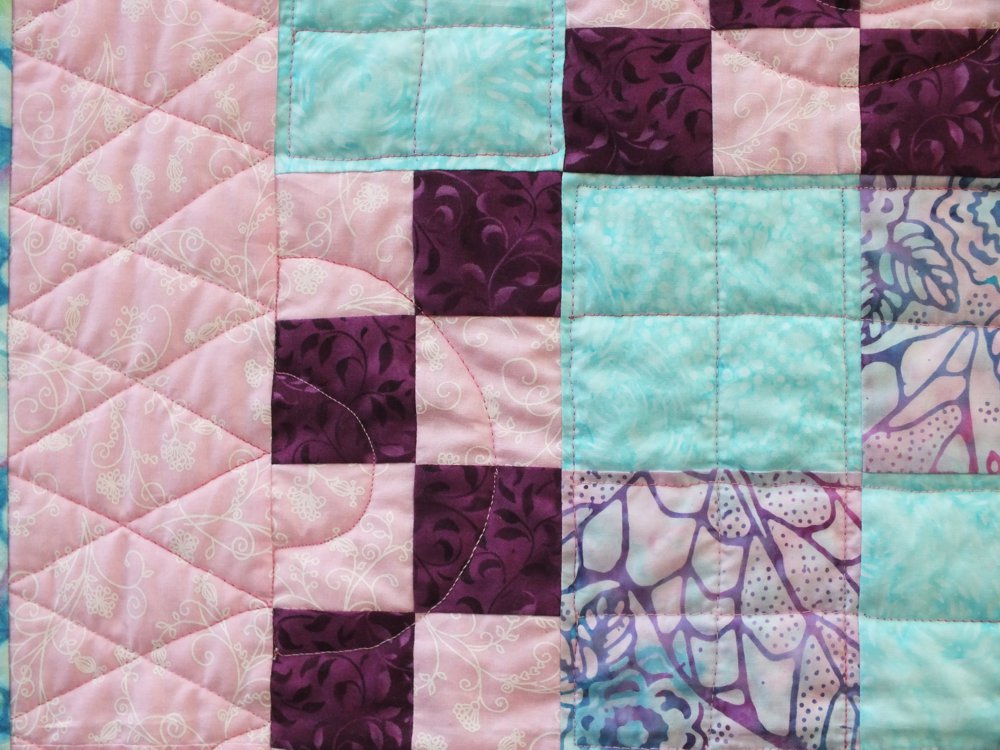 OTHER SIZES

Wind Power
2016 - 48" x 72"
top and back: 100% cotton
batt: 20/80 polyester/cotton blend
$500.00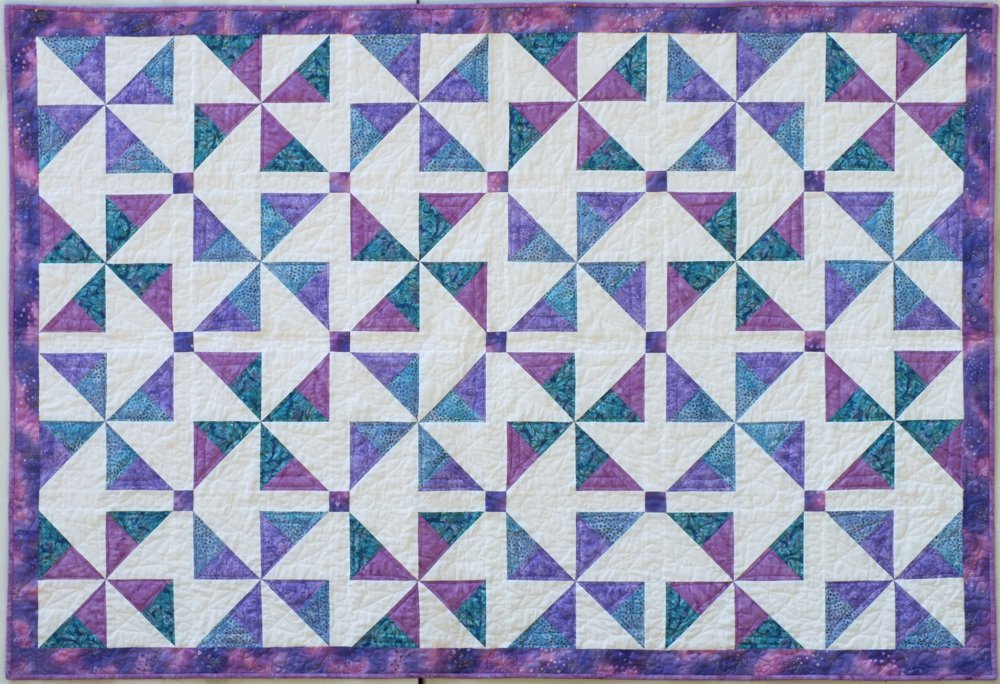 Wind Power - DETAIL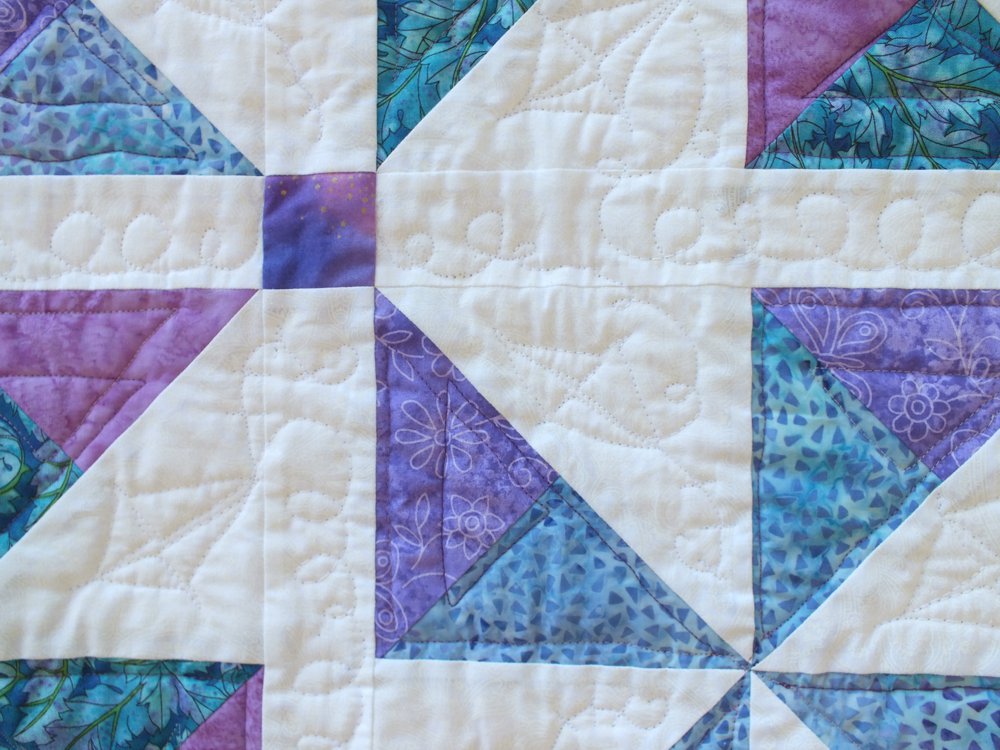 BABY QUILTS AS WALL ART

SHOW CATALOGUE


Beach Buddies
2016 - 38" x 47"
top and back: 100% cotton
batt: 100% cotton
$225.00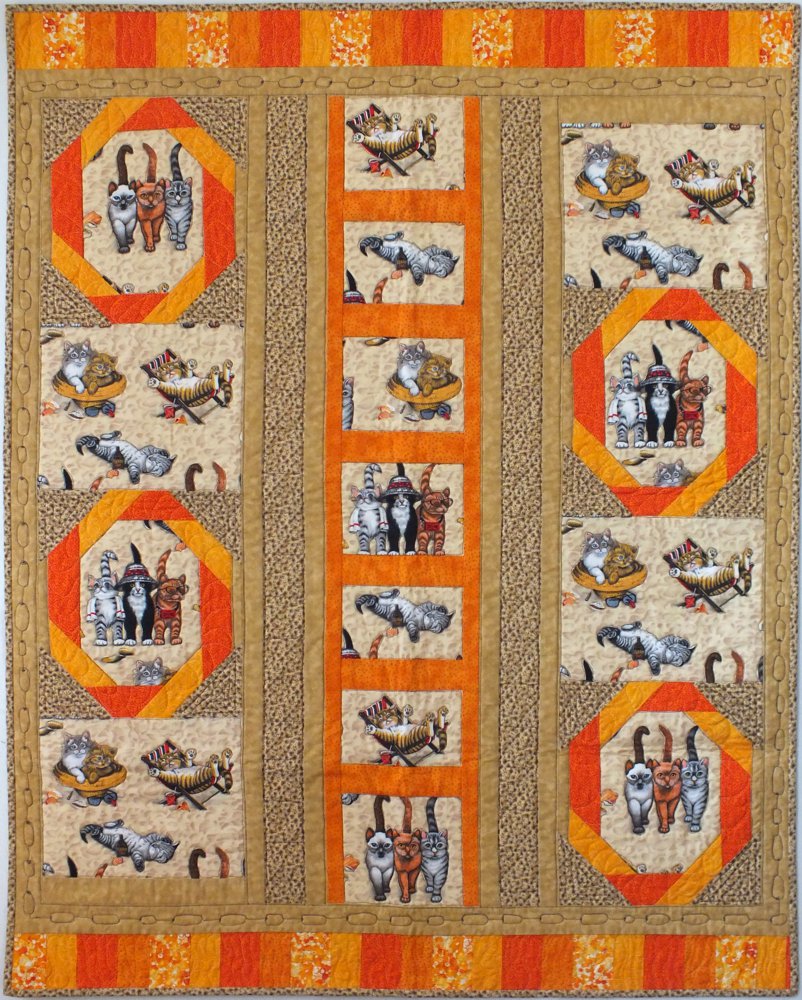 Ducks in the Pool
2016 - 37" x 48"
top and back: 100% cotton
batt: 20/80 polyester/cotton blend
$225.00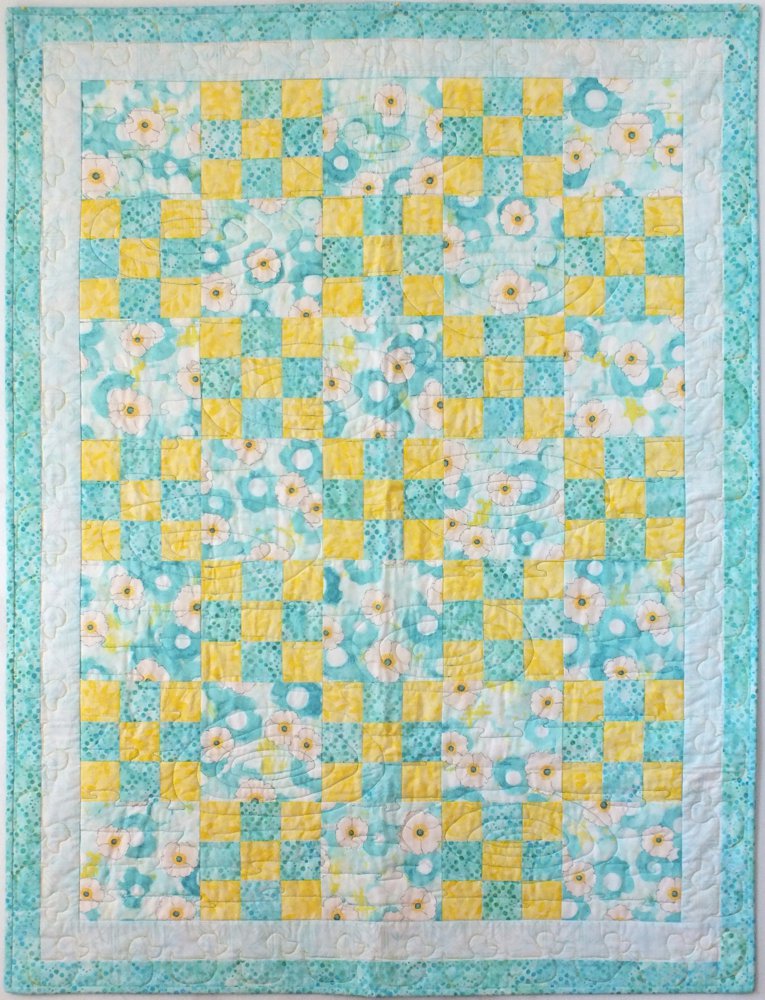 Iris Bouquet
2016 - 35" x 50"
top and back: 100% cotton
batt: 100% cotton
$225.00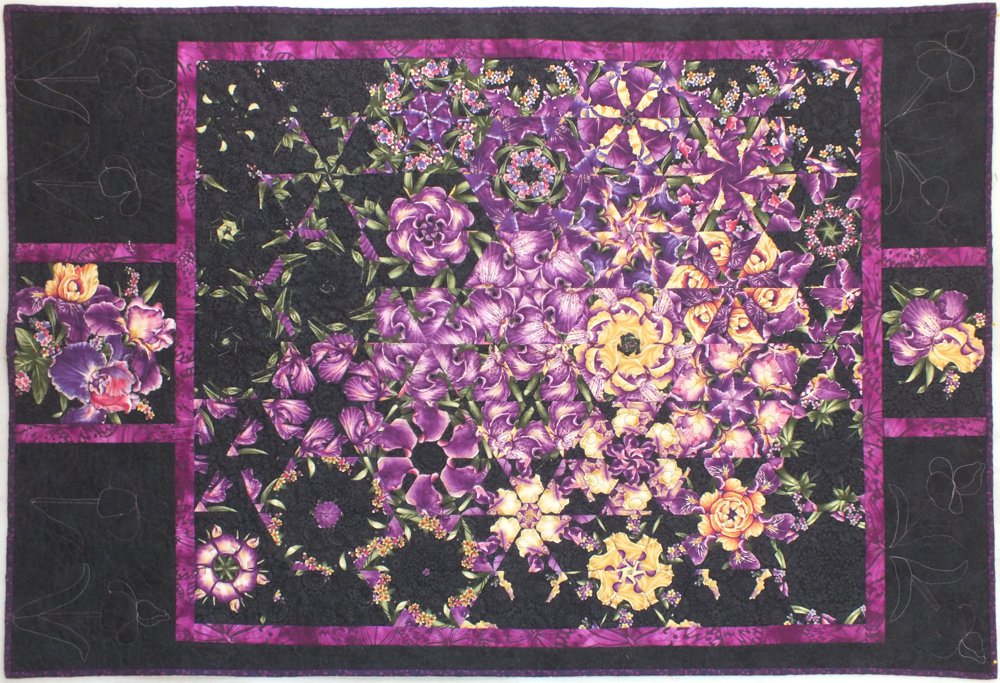 Underwater Butterflies
2016 - 36" x 46"
top and back: 100% cotton
batt: 100% cotton
$225.00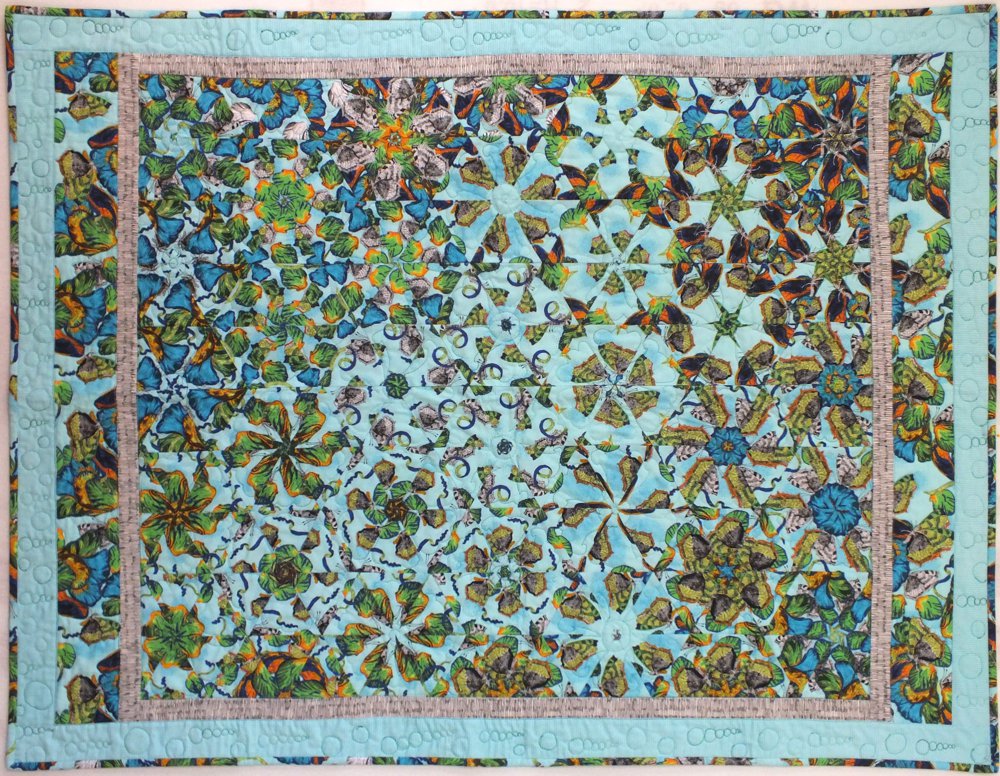 Good Point
2016 - 36" x 48"
top and back: 100% cotton
batt: 100% cotton
$225.00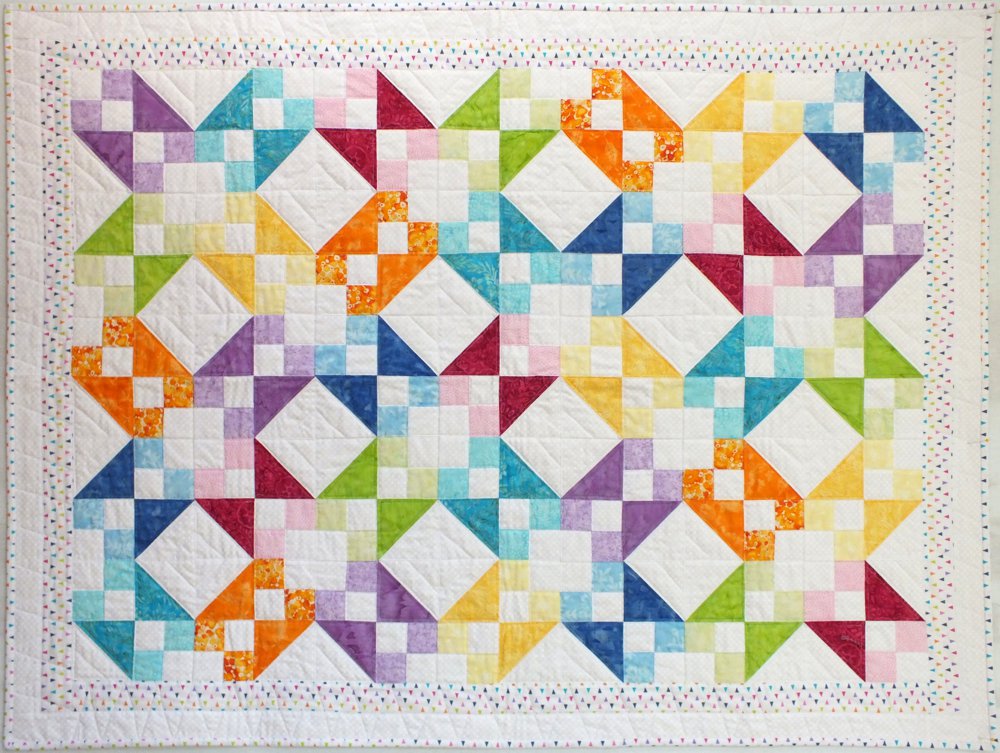 Sun Spots
2016 - 36" x 48"
top and back: 100% cotton
batt: 100% cotton
$225.00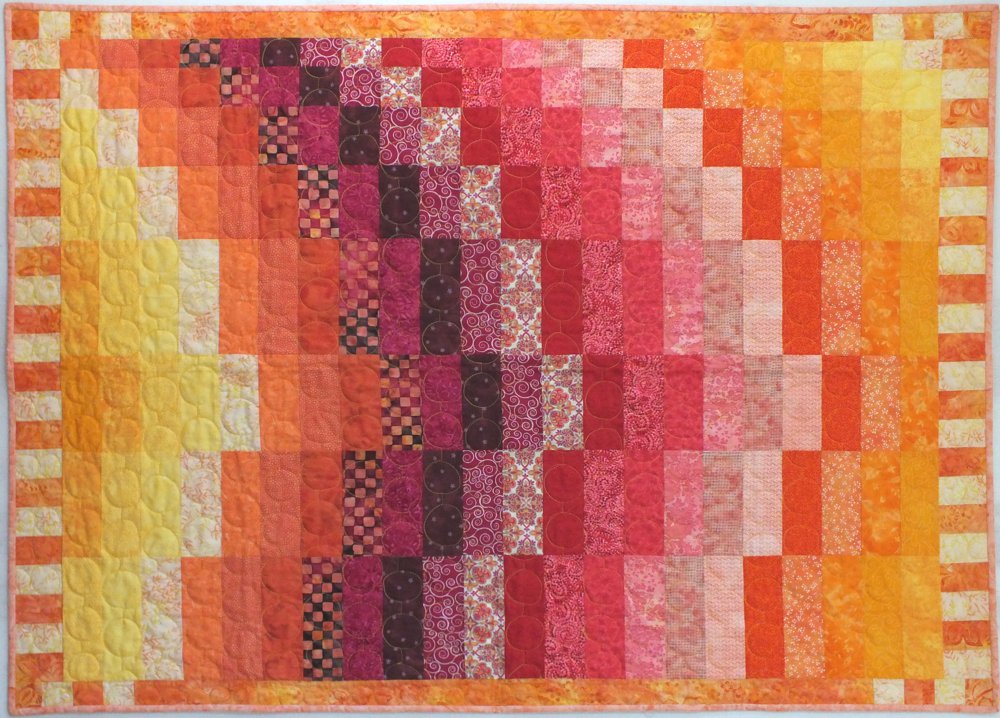 Boxes of Mice
2016 - 34" x 46"
top and back: 100% cotton
batt: 100% cotton
$225.00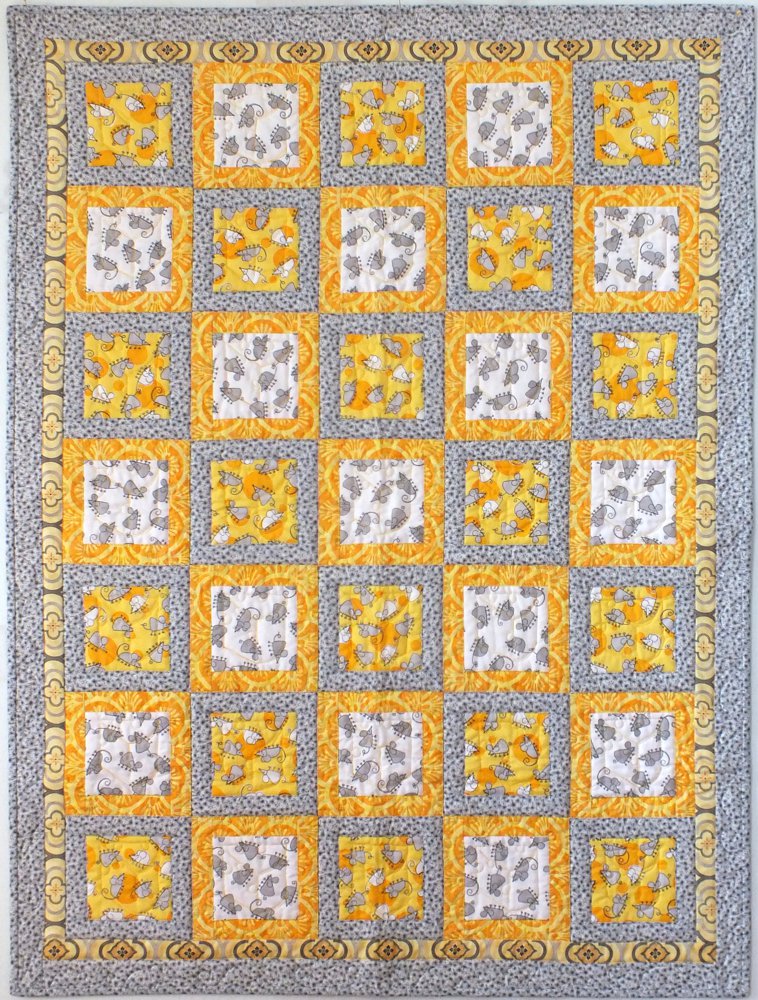 Boxes of Mice - BACK - QUILTING DETAIL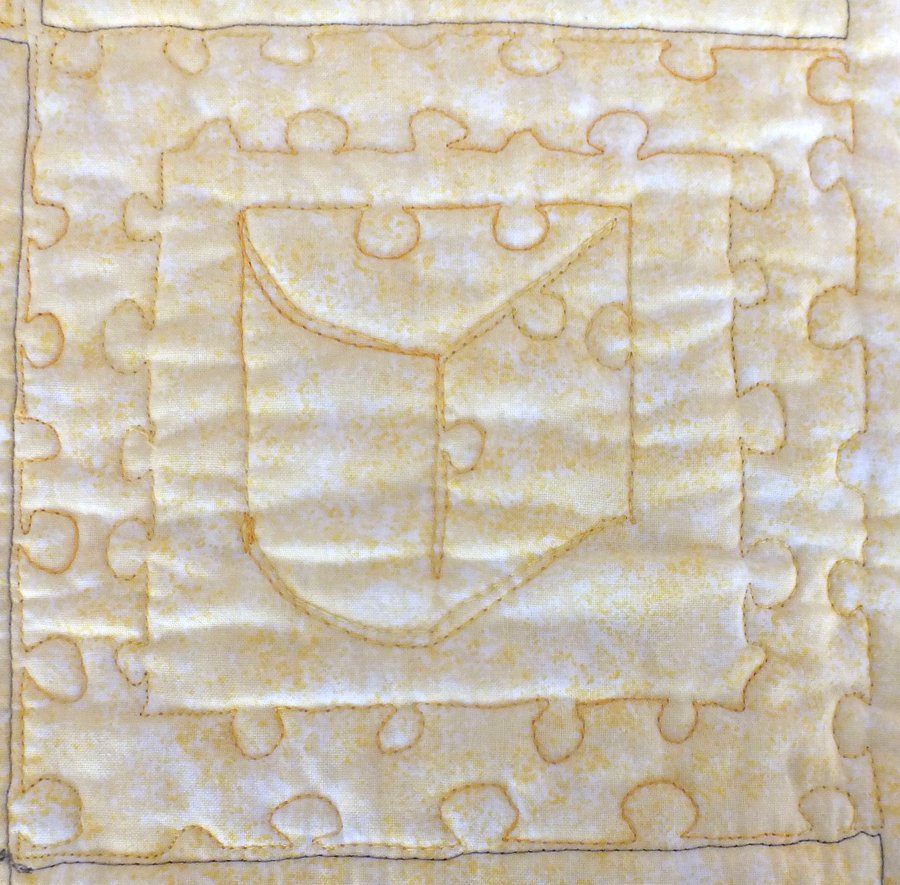 Just Hanging Around
2016 - 34" x 48"
top and back: 100% cotton
batt: 100% cotton
$225.00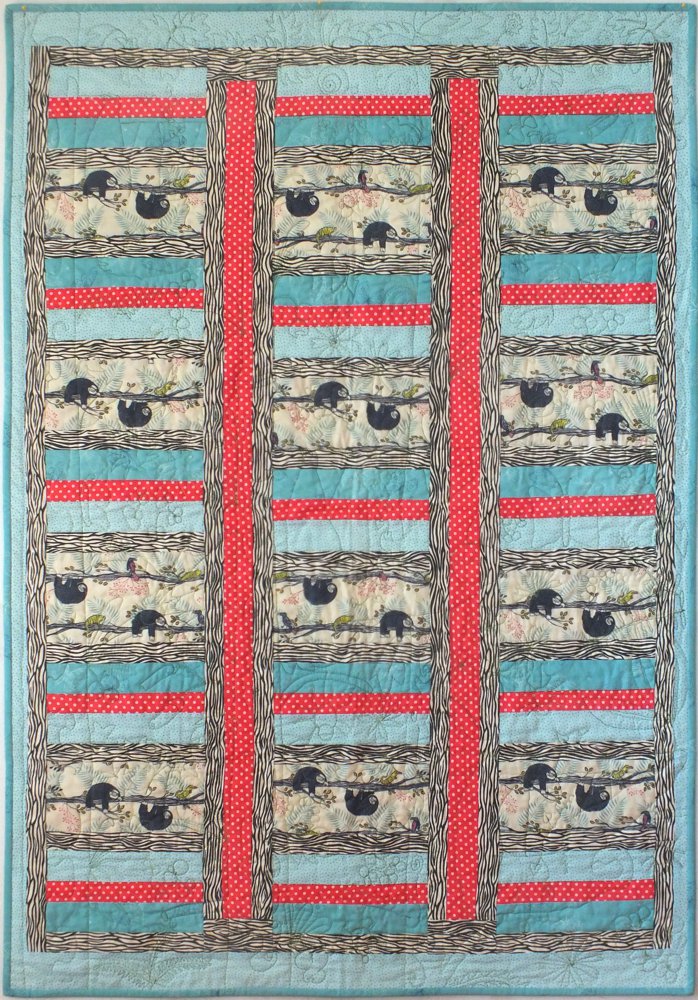 Passionate About Purple
2016 - 33" x 47"
top and back: 100% cotton
batt: 100% cotton
$225.00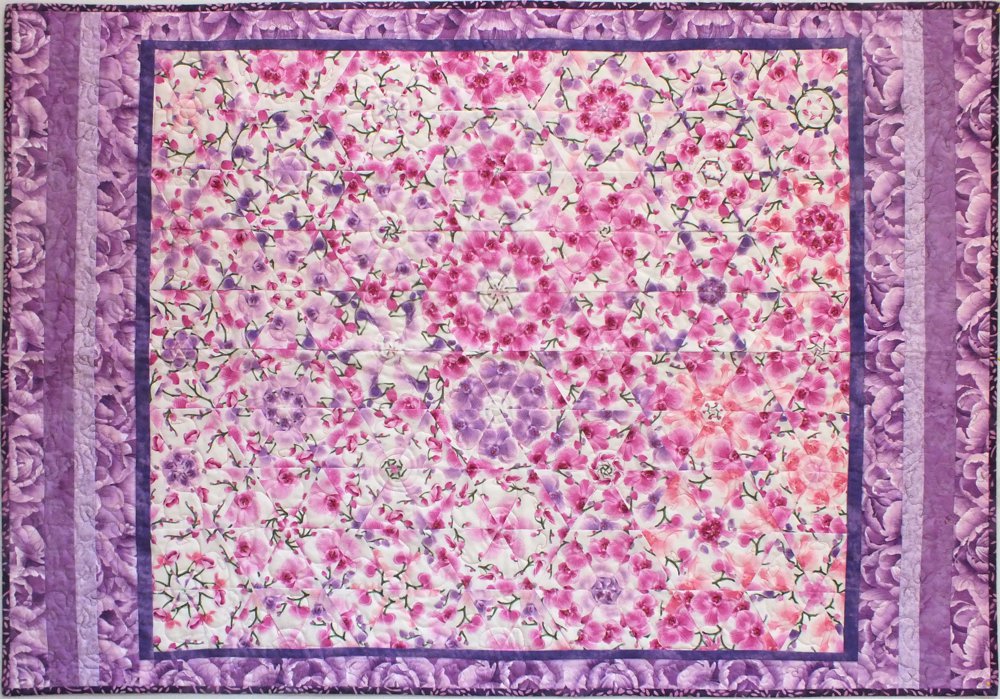 Run Spot Run
2016 - 35" x 47"
top and back: 100% cotton
batt: 20/80 polyester/cotton blend
$225.00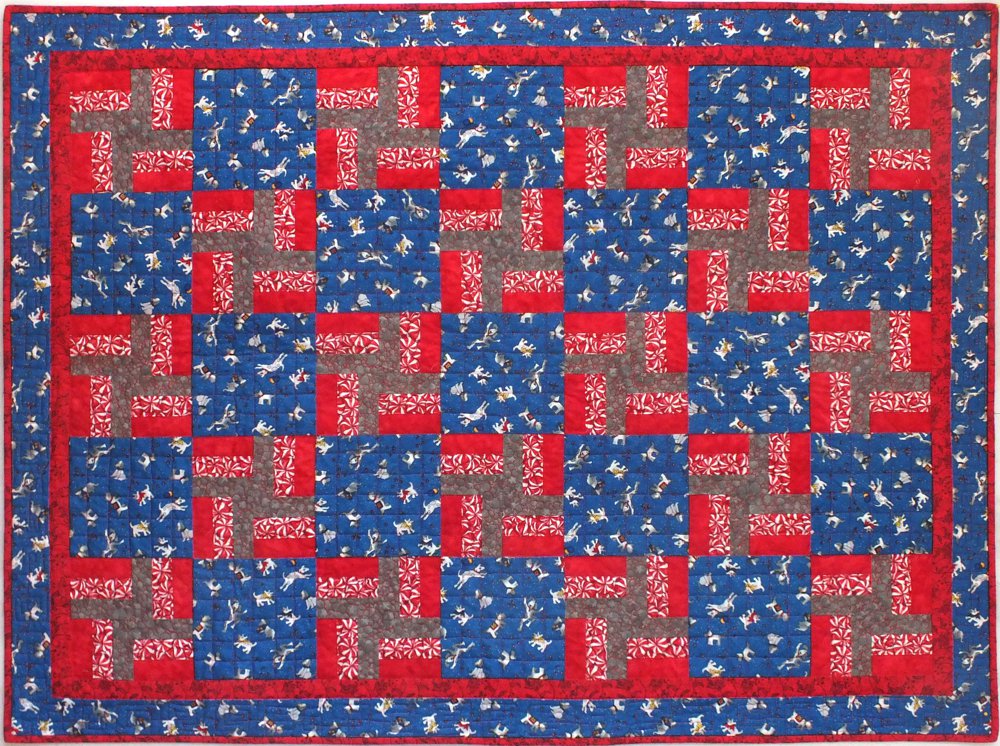 Cats in the Forest
2016 - 34" x 54"
top and back: 100% cotton
batt: 100% cotton
$225.00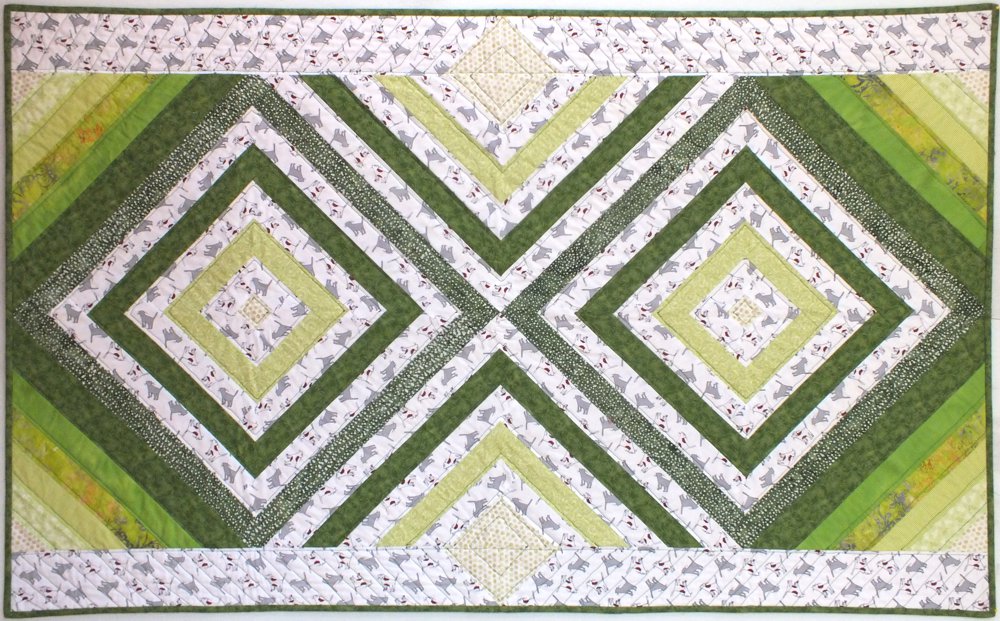 Church Picnic
2016 - 35" x 46"
top and back: 100% cotton
batt: 100% cotton
$225.00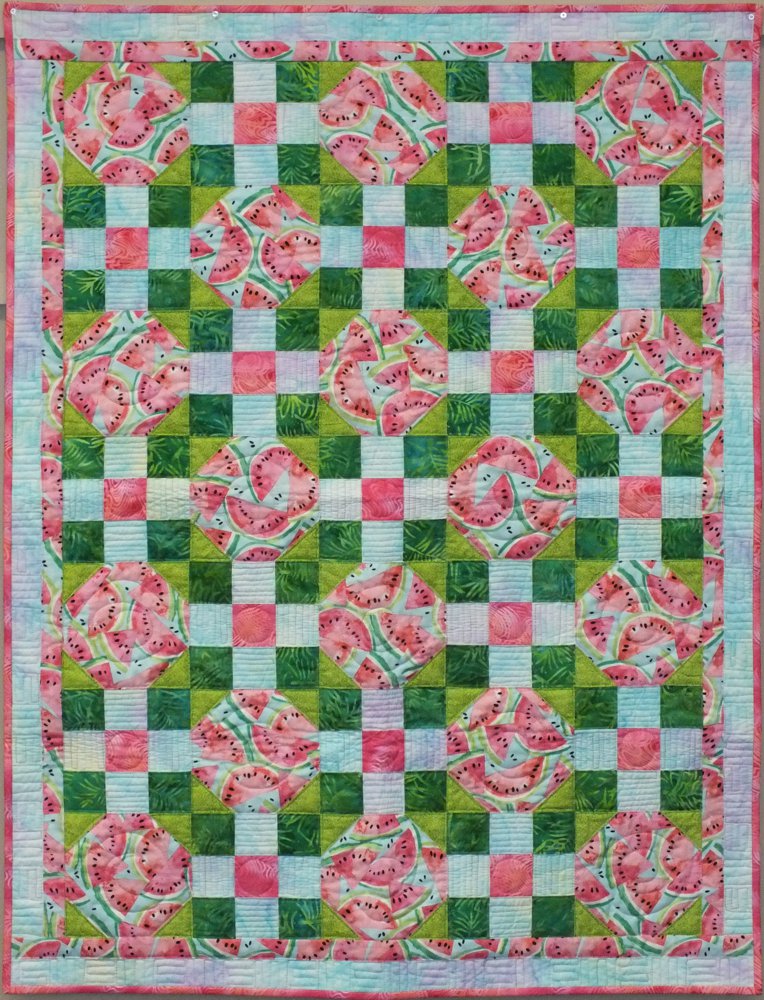 Pigs Just Wanna Have Fun
2016 - 37" x 50"
top and back: 100% cotton
batt: 100% cotton
$225.00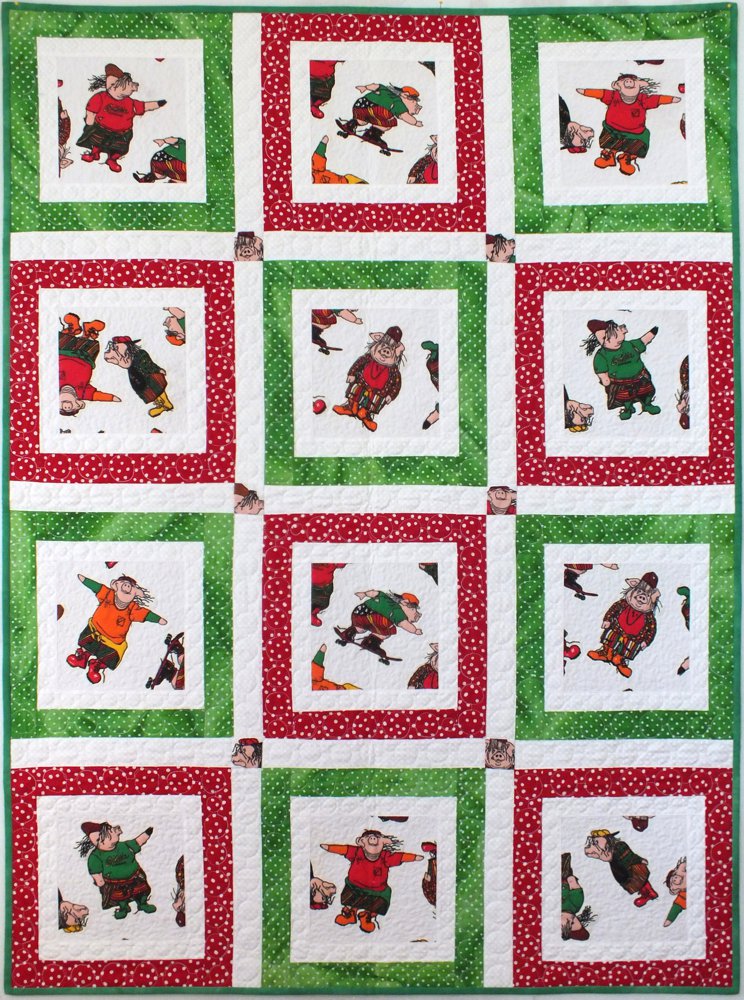 Desert Sunset
2016 - 36" x 50"
top and back: 100% cotton
batt: 100% cotton
$225.00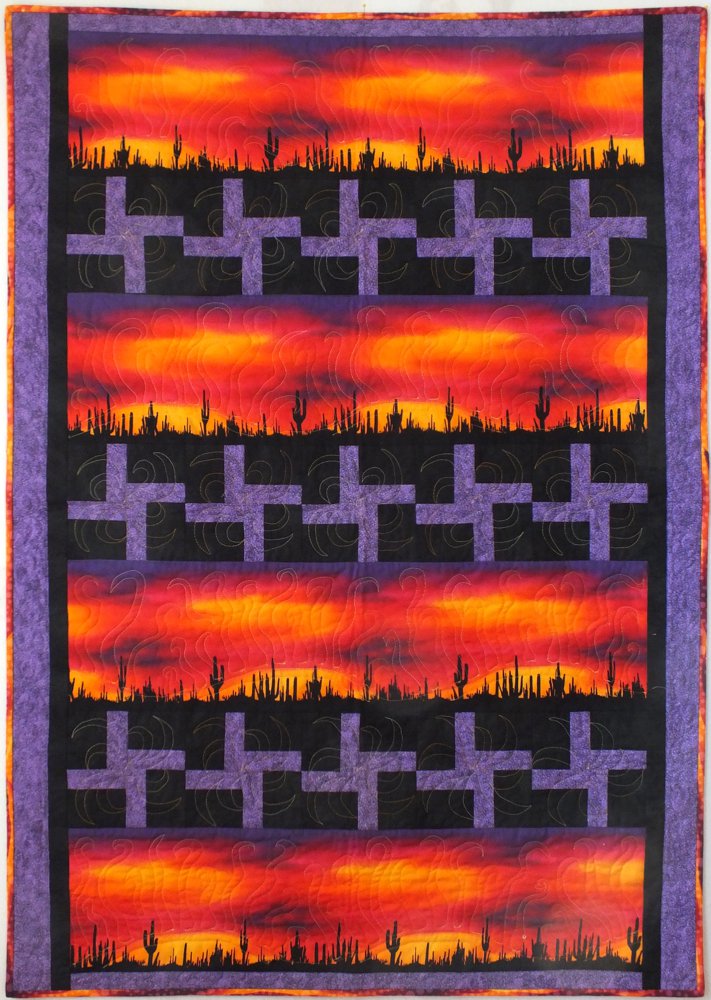 Think Pink
2016 - 36" x 44"
top and back: 100% cotton
batt: 100% cotton
$225.00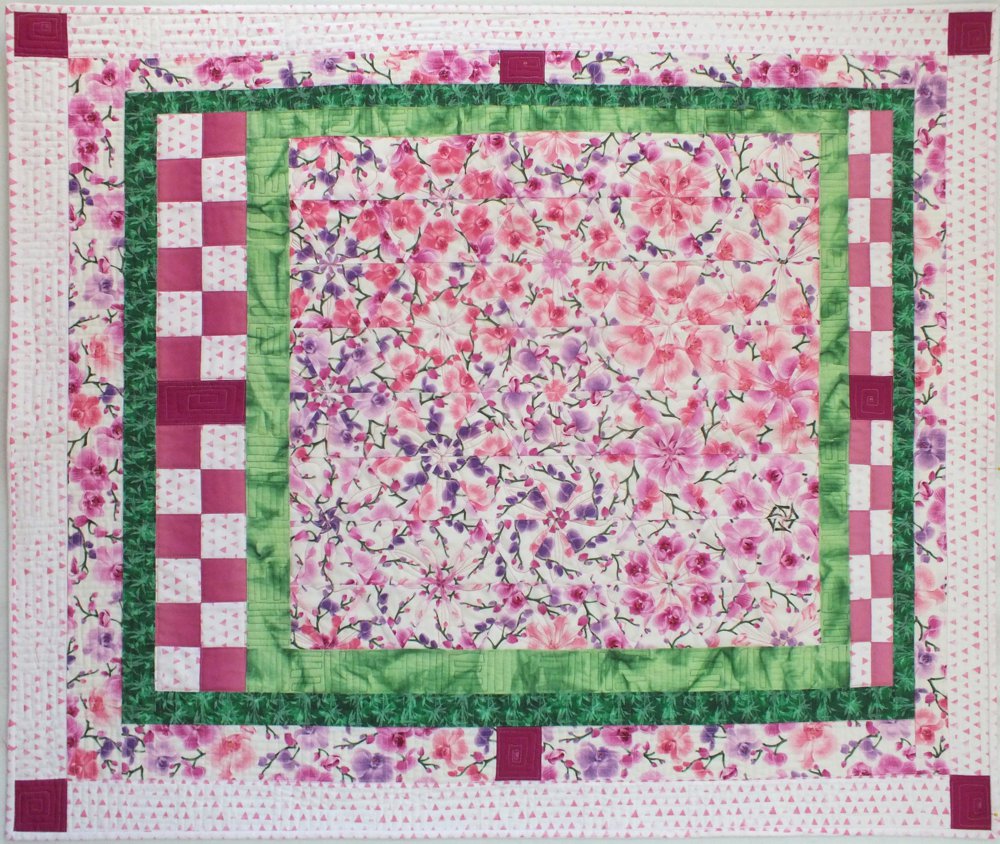 Grandma's Hugs
2016 - 36" x 47"
top and back: 100% cotton
batt: 100% cotton
$225.00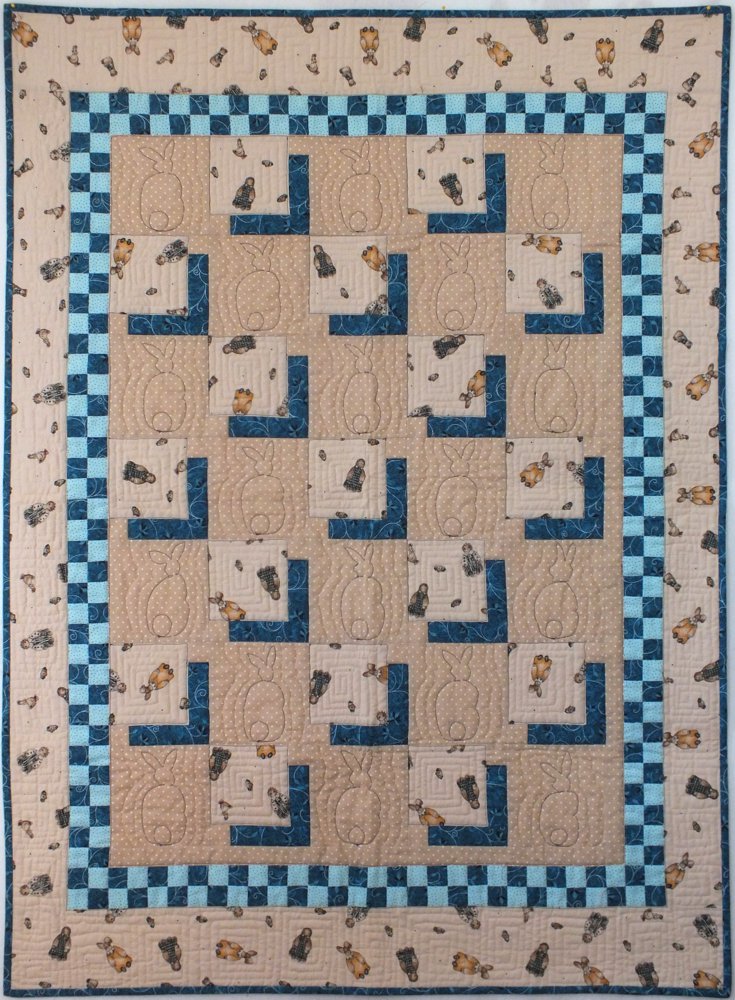 Cracks in the Sea
2016 - 38" x 48"
top and back: 100% cotton
batt: 100% cotton
$225.00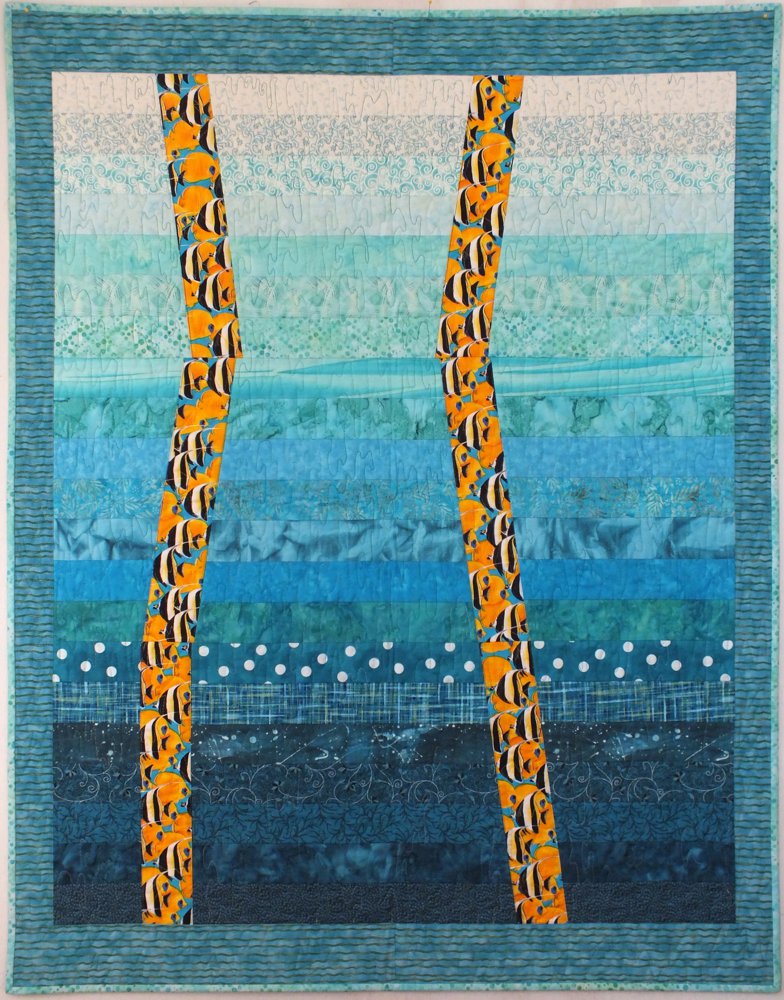 Holes in the Ocean
2016 - 34" x 48"
top and back: 100% cotton
batt: 100% cotton
$225.00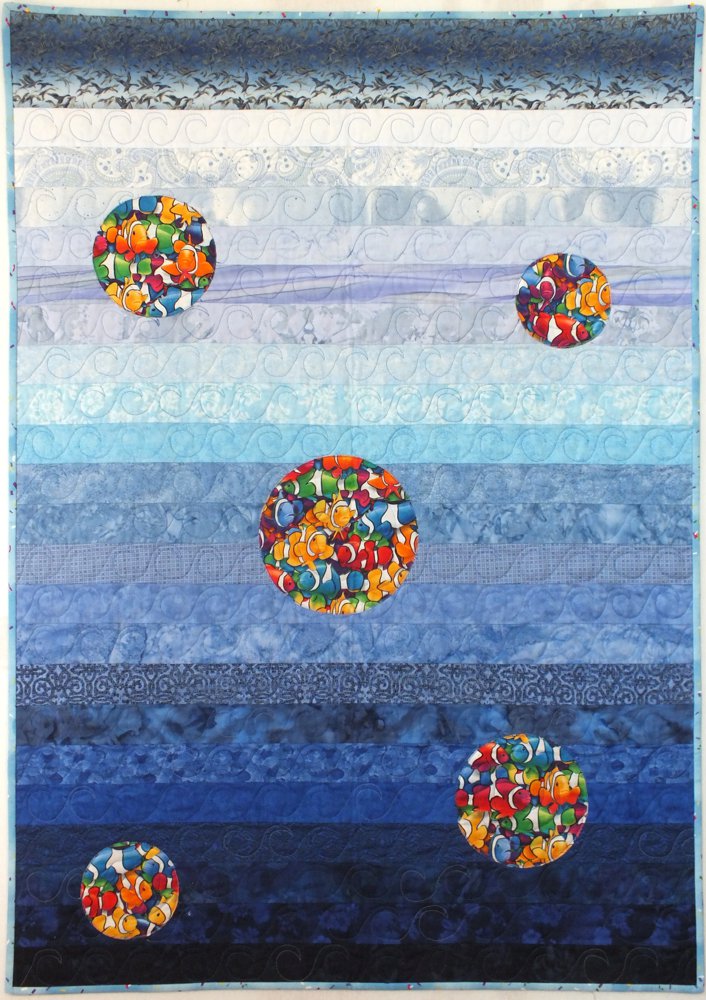 Hot Hot Hot
2016 - 36" x 48"
top and back: 100% cotton
batt: 100% cotton
$225.00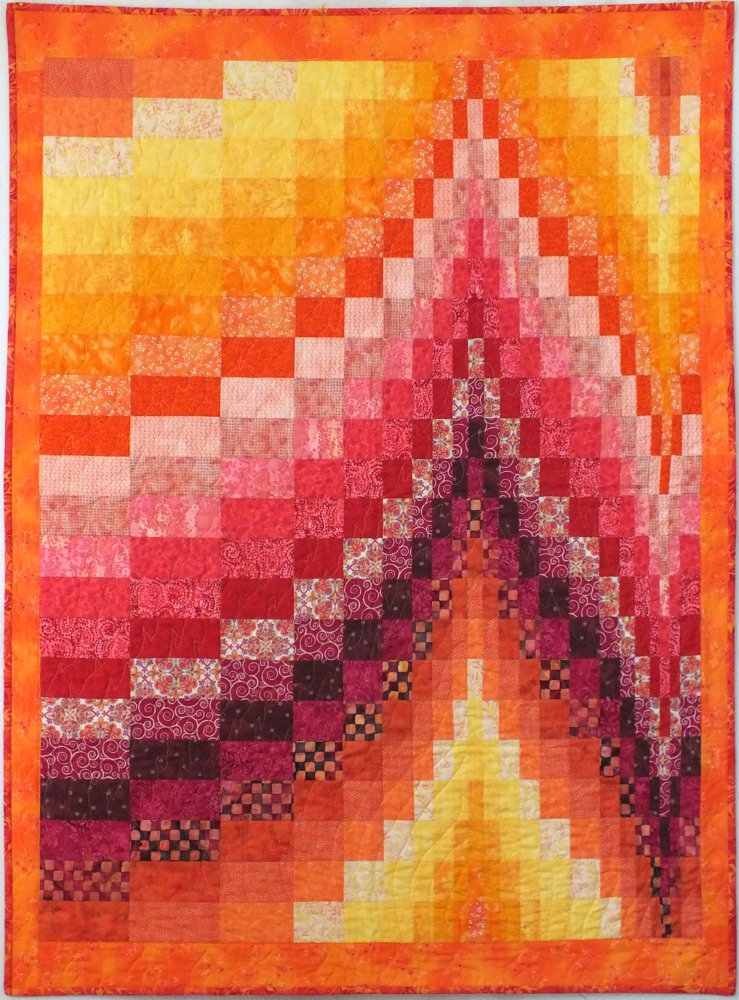 Where Watermelon Grow
2016 - 35" x 51"
top and back: 100% cotton
batt: 100% cotton
$225.00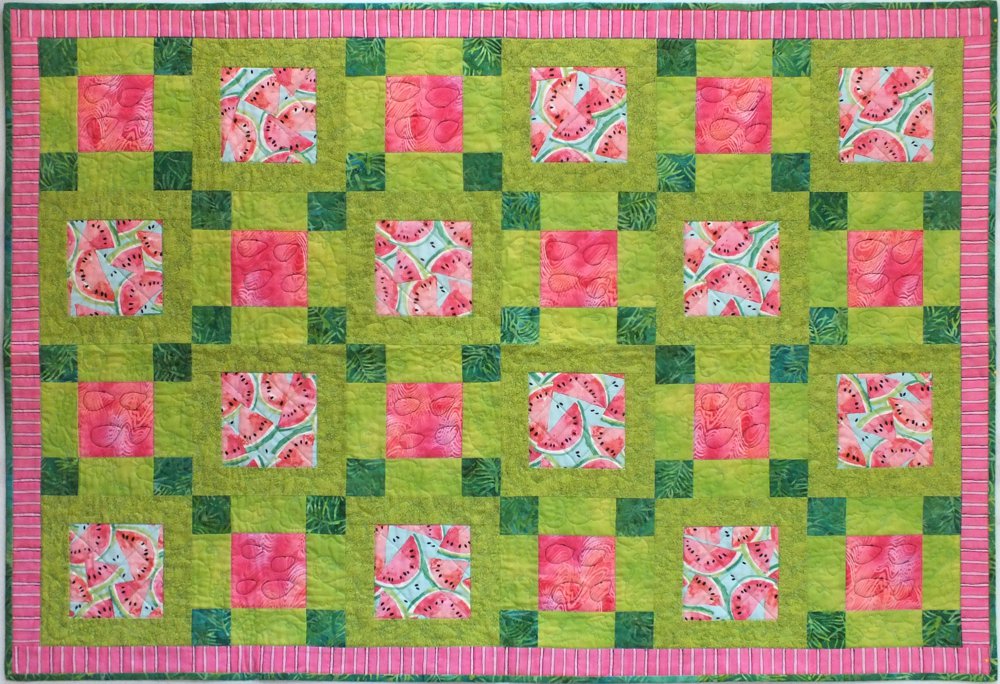 GALLERY OF PAST QUILTS
Memories of Newfoundland
2016 - 106" x 102"
top and back: 100% cotton
batt:
100% cotton
CUSTOM ORDER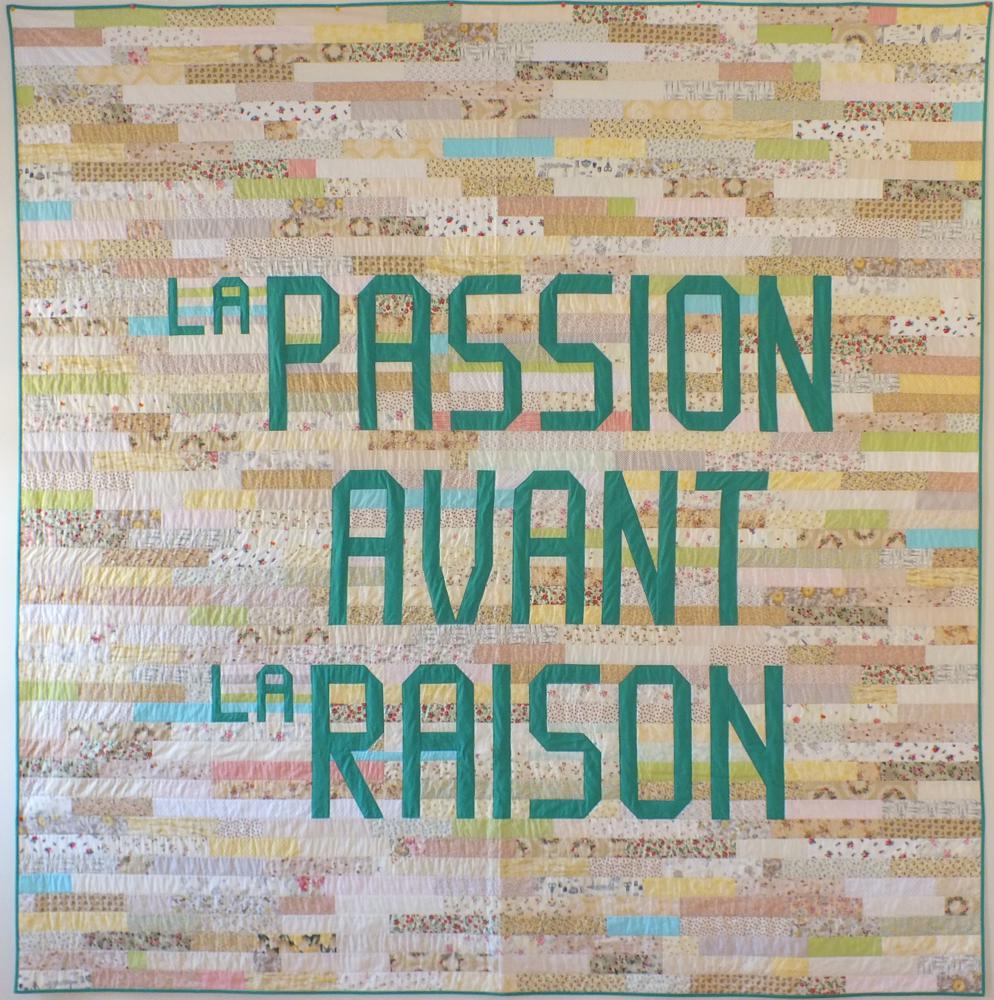 Dragon's Lair
2011 - 64" x 82"
top and back: 100% cotton
batt:
100% cotton
SOLD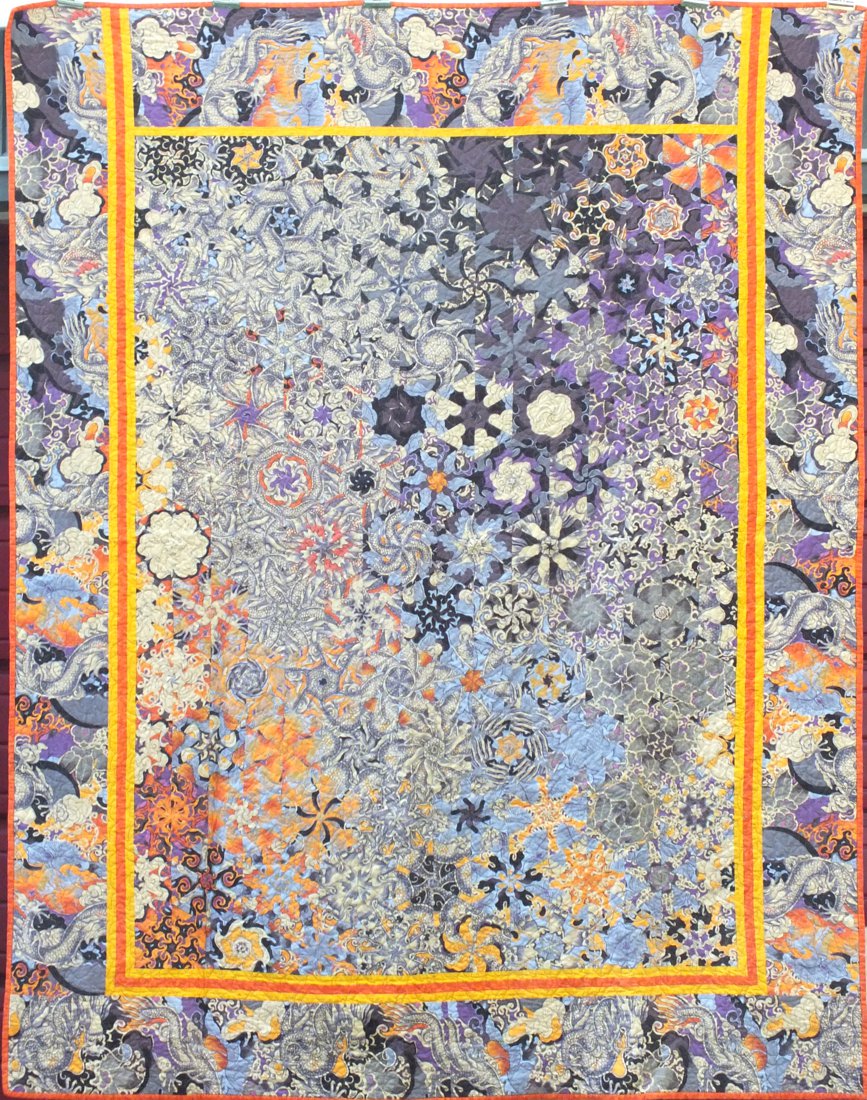 Working Women
2011 - 74" x 88"
top and back: 100% cotton
batt:
100% cotton
SOLD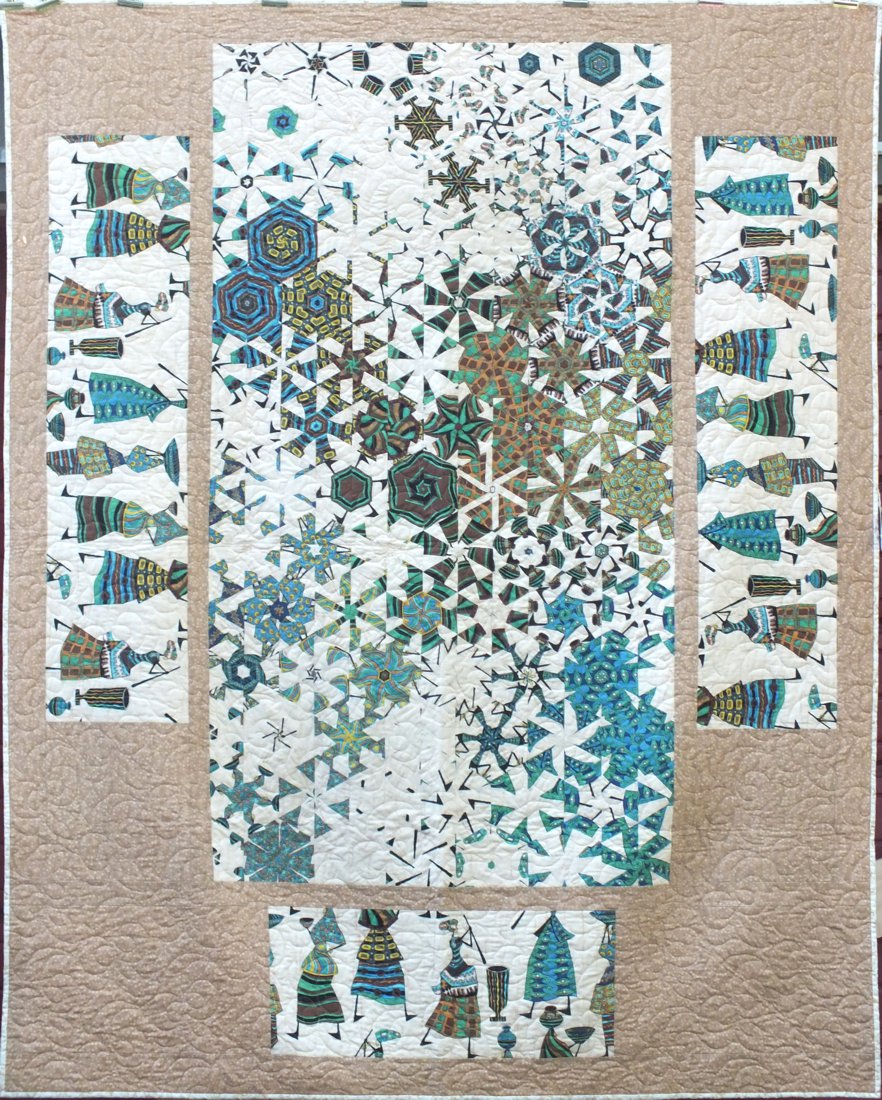 Compass Rose
2012 - 78" x 94"
top and back: 100% cotton
batt:
100% cotton
SOLD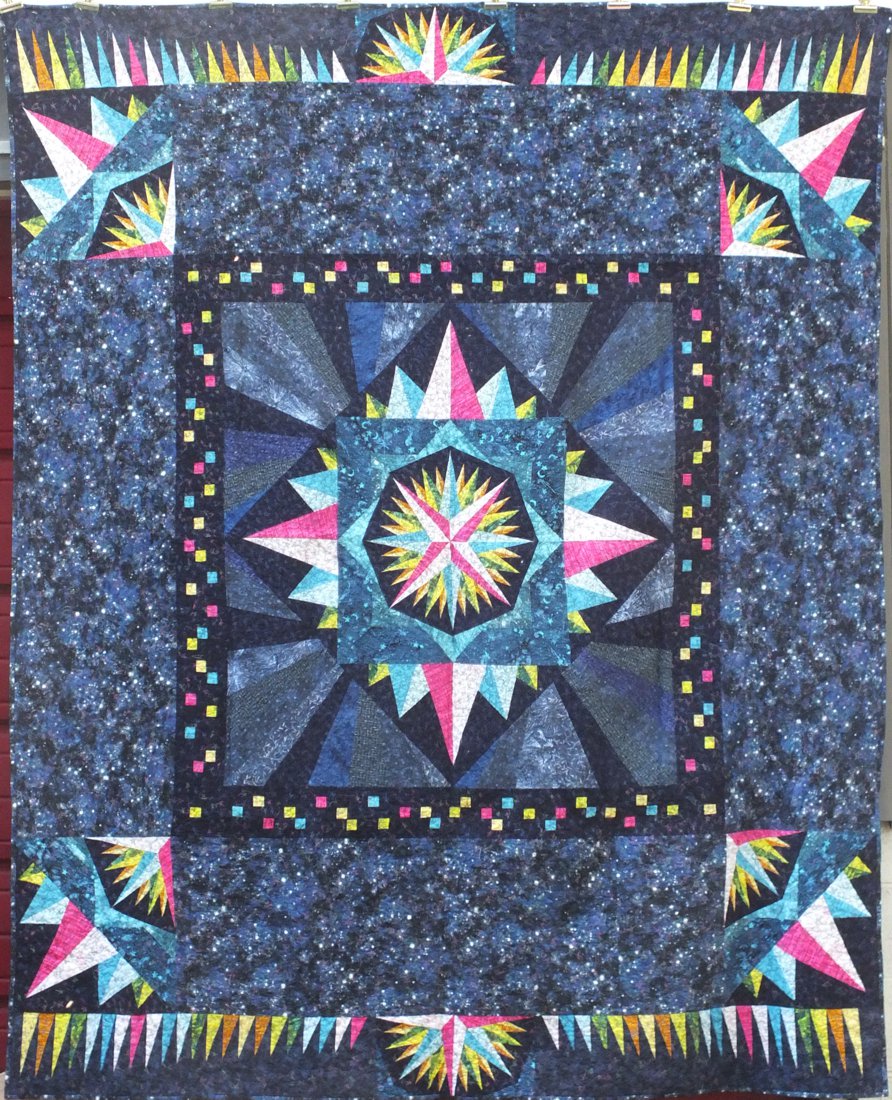 Learning from John
2011 - 72 x 88"
top and back: 100% cotton
batt:
100% cotton
SOLD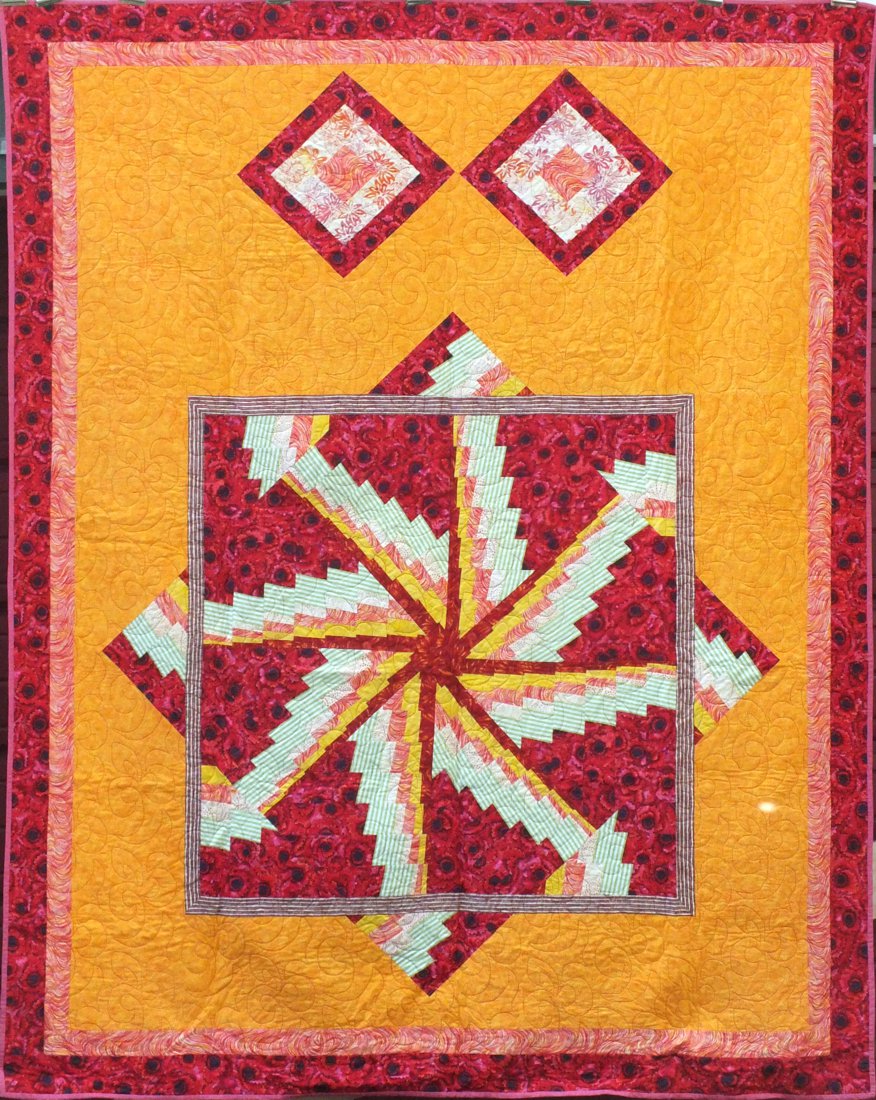 Beige Is Not Allowed
2011 - 72 x 95
top and back: 100% cotton
batt:
100% cotton
SOLD